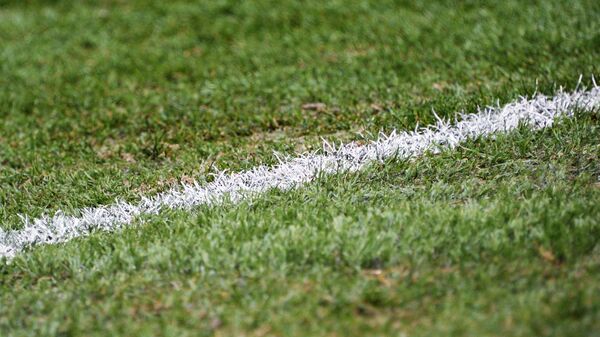 Italian clubs Lecce and Cremonese have qualified for Serie A
MOSCOW, May 7 – The Lecce football club beat Pordenone in the final, 38th round of Serie B and won the right to play next season in the top division of the Italian football championship.
The meeting in Lecce ended with the score 1:0 in favor of the home team. Jean Mayer scored the only goal in the 46th minute. The win secured Lecce a top spot in the league and a return to Serie A the following season.
The second ticket was won by the Cremonese football club, which defeated Como 2-1 on the road, thanks to which it was able to reach second place in Serie B.
The third place in Serie A will go to the winner of the playoffs, which will play "Pisa", "Monza", "Brescia", "Ascoli", "Beneveto" and "Perugia", who took places from third to eighth.
.