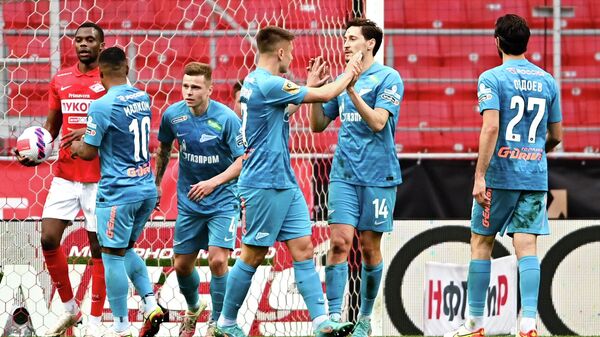 Levitin: there are chances that Russian football teams will return to European competitions
St. Petersburg, June 17 – There is a chance that Russian football teams will be returned to Eurocups, hopefully, Igor Levitin, aide to the President of Russia, said on the sidelines of SPIEF.
"There are always chances and hopefully," he said, speaking about the possibility of Russia's return to Eurocups after the restoration of the rights of the Bobsleigh Federation.
.