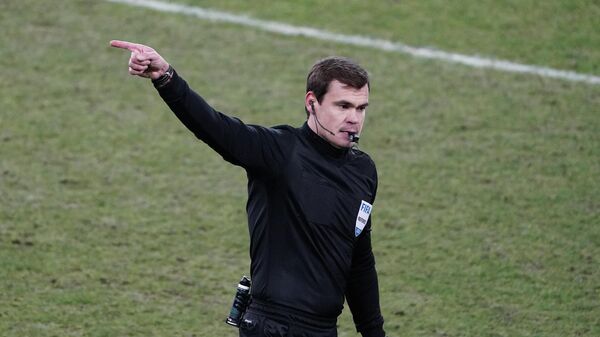 Russian Levnikov appointed chief referee of the Europa League match Ferencvaros – Bayer
MOSCOW, 7 Dec – The Russian team of referees led by Kirill Levnikov will work at the match of the sixth round of the Europa League group stage between Hungarian "Ferencváros" and German "Bayer", according to the official website of UEFA.
The meeting of Group G will take place in Budapest on December 9 and will start at 23:00 Moscow time.
Egor Bolkhovitin and Andrey Vereteshkin will be Levnikov's assistants. Video assistant to the referee – Vitaly Meshkov, his assistant – Sergey Ivanov. The fourth judge is Vladislav Bezborodov.
Bayer Leading the group with 13 points, Ferencvaros (0) in last place and have lost their chances of reaching the spring of European competition.
…