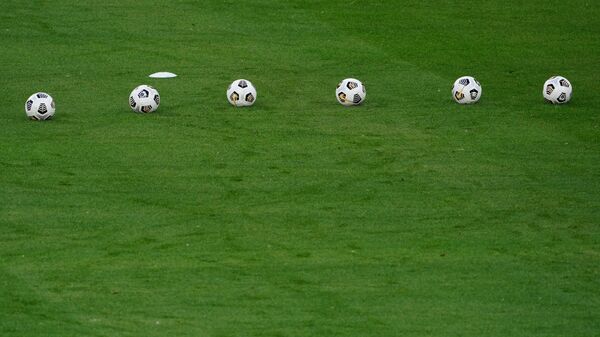 Lyon banned fans from visiting away matches after riots in Paris
MOSCOW, 18 Dec – French football club Lyon have issued a statement following the incident in the away match of the 1/32 finals of the national cup against Paris.
On Friday night, the game was interrupted at the end of the first half due to the behavior of fans who used pyrotechnics, insulted each other and ran out onto the field. The meeting was postponed, its fate will become known later.
"Until further notice and until the identity of the hooligans has been established, Lyon is prohibiting groups of fans from attending away games," the club said on its official website.
In the current season of the French Championship, matches have been interrupted several times due to incidents with fans. In November, the game "Lyon" – "Marseille" was disrupted after a bottle thrown from the podium hit the head of the guests' footballer Dimitri Payet. Lyon was punished with a loss of one point and two matches without spectators. In August, the meeting between Nice and Marseille was stopped due to the throwing of bottles on the field by the hosts' fans.
…