Magnus Carlsen finally gave an explanation for his behavior in the conflict with Hans Niemann, openly accusing his opponent of cheating. If before the Norwegian's statement many condemned Carlsen's actions, now they support him. What do they say in the chess world about the development of the situation?
Related news
Magnus Carlsen explained his scandalous behavior in fights with Niemann
"There is no smoke without fire"
Many of those who previously held neutrality changed their minds in favor of the Norwegian after Carlsen's statement. For example, Hikaru Nakamura, who used to be in the middle, now leans more towards Magnus.
"It is clear that Magnus has some evidence, but so far no one knows what. Now the ball is in Niemann's half. He has two people asking for permission to share what we have without any legal repercussions. What will Hans do now is a big question. If Hans doesn't say anything, it looks suspicious. If he is innocent, he must plead himself and ask Magnus to show what he has. If he doesn't, there is no doubt that he is guilty," Nakamura explained.
The British grandmaster and Carlsen's close friend David Howell spoke a little philosophically on this subject.
"The end, the beginning of the end, or just the end of the beginning?" he wrote.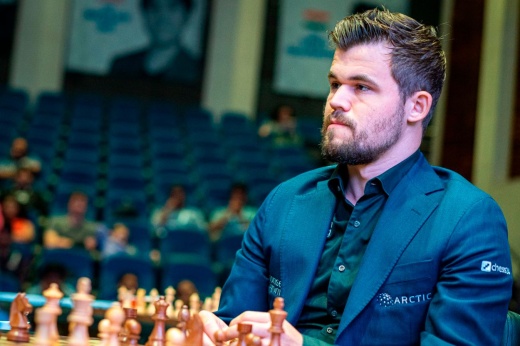 "That's the most unsportsmanlike behavior." What the chess world says about Magnus Carlsen's trick
The Russian Sergey Karjakin also speaks cautiously on this topic, however, according to his words, it is clear that he still adheres to Carlsen's side.
"I didn't carefully read the accusations from Carlsen: I saw only in English – I didn't have time in Russian yet," said Karjakin. – The problem of cheating in chess is very serious – no one has taken any action for years. I will say from my own experience that I participated in the strongest international competitions, and practically nowhere there were either no measures, or there were absolutely formal ones, which, if desired, could be very easily circumvented. There really is a problem… But whether Niemann cheated – I have no answer, because his guilt has not been proven – he was not caught red-handed. The fact that Niemann cheated in online tournaments is a fact. Therefore, the attitude towards him is rather biased. But there is no smoke without fire, as they say.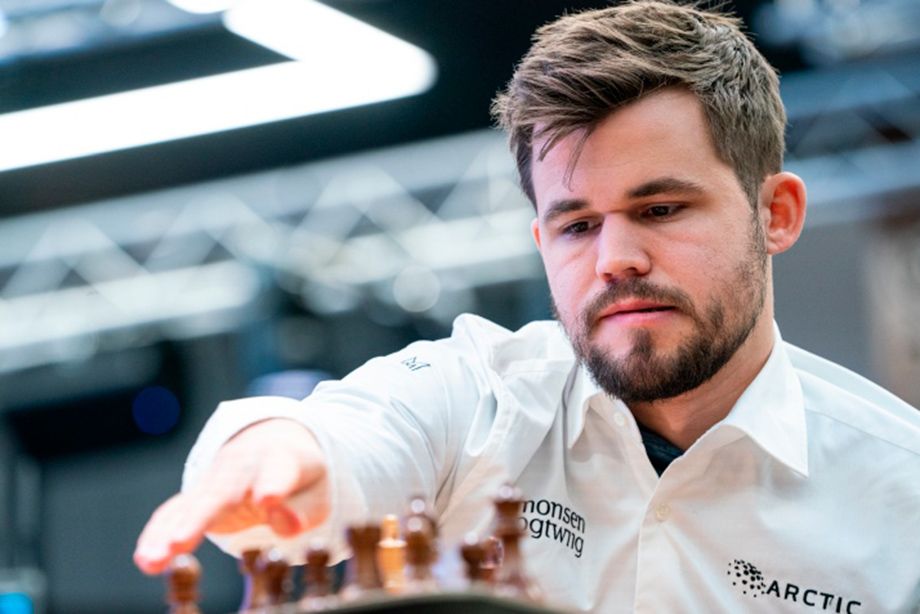 Magnus Carlsen
Photo: fide.com
"Now there is some drama in the chess world"
We have to admit that for the most part the chess world still tries to keep a neutral position. True, now even those who were indignant at the behavior of Magnus were now included in this group.
"It is clear that if this is what he was going to come up with, then this is some kind of anti-climax. He did not bring anything new to this story," said NRK expert Torstein Bae. – Now in the chess world there is some kind of ongoing drama – this sharp conflict between Carlsen and Niemann. So far, we're not particularly close to a solution. Magnus has a high status, and in this situation he uses it. But still, the circumstances are such that people are likely to demand physical evidence of deception. And that doesn't necessarily mean that Magnus isn't believed, just that people need to have more meat on their bones to come to any conclusion."
The famous American grandmaster and commentator Maurice Ashley is convinced that, despite clear accusations of cheating, many questions remain for Magnus himself.
"Magnus has finally stated that he thinks Hans is a cheater, but many questions are still hanging in the air. It's unclear why he needs Hans' permission to say even more after he literally dropped a bomb on this guy's head. Will the whole truth ever be revealed? A sad time for chess."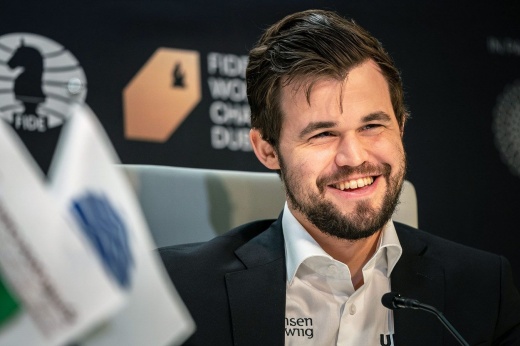 "Magnus has lost all respect." Another scandalous act of the world chess champion
The most neutral position was expressed by the eight-time world champion among women Susan Polgar. In her opinion, now you can't attack or defend anyone, but you need to clearly understand that it is necessary to fight cheating.
"You may or may not like Carlsen, but there is one thing we can all agree on: cheating is a big problem in modern chess," Polgar says. – Therefore, it is very important that all chess federations and organizations take this issue very seriously and do everything possible to prevent it. I'm not just talking about the current scandal, so let's not attack or defend either side. This problem has existed in our sport for many years and must be resolved as soon as possible, because this is a very serious blow to the reputation – both for the accusers and for the suspects.