© Photo: Official website of the football club "Levadia"
Maxim Kalinichenko (left)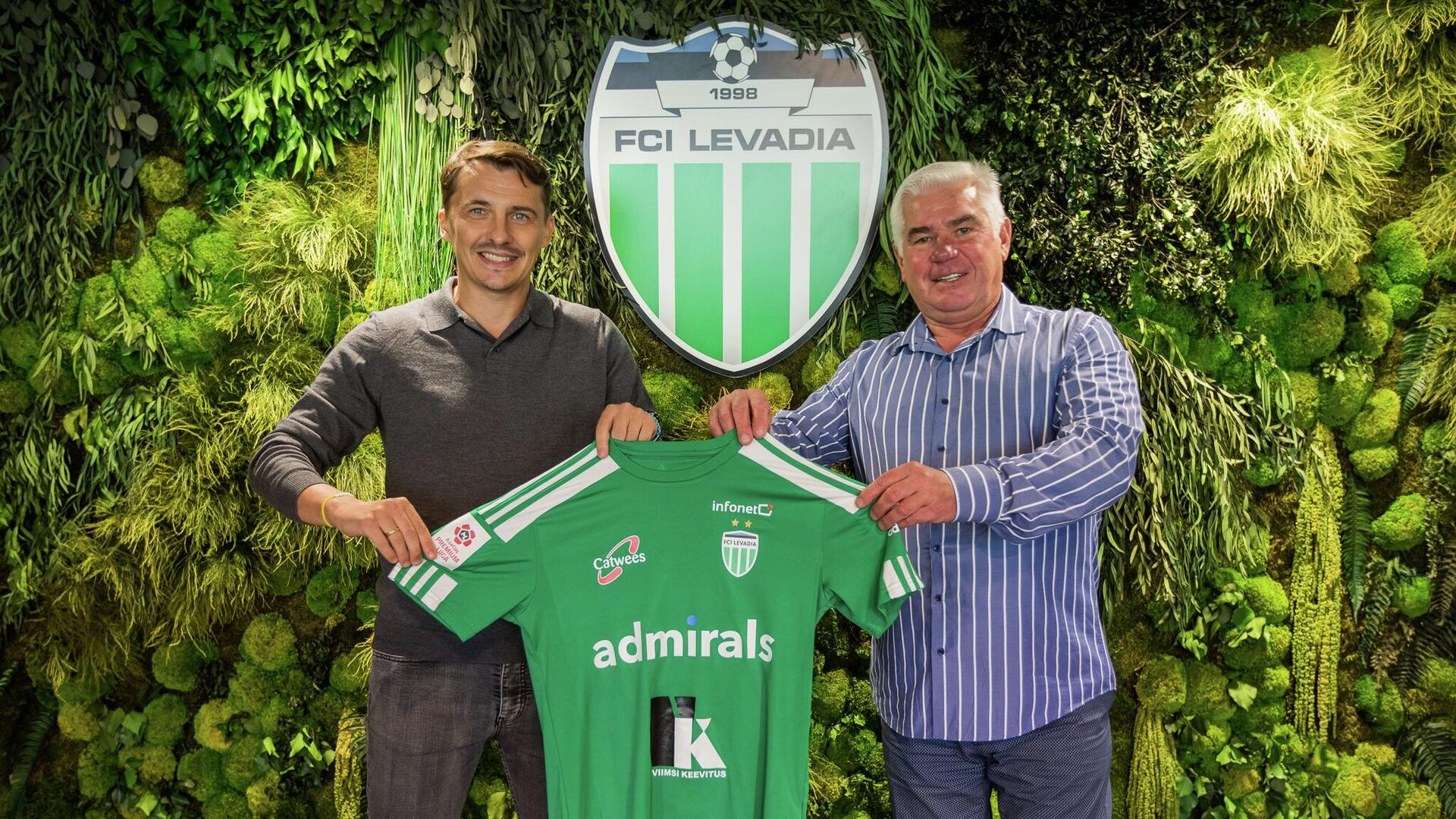 MOSCOW, 22 Sep – Ex-midfielder of the Moscow "Spartak" and the national team of Ukraine Maxim Kalinichenko left the post of head coach of the Estonian "Levadia", according to the website of the football club.
He was appointed head coach on September 13, the contract with the 43-year-old specialist was calculated until the end of the year. Nikita Andreev, who works in the youth team, will act as head coach.
Under the leadership of Kalinichenko, the club played one match, losing at home in the Estonian championship to Kuressaare (2:3).
"Levadia" was the first club in which Kalinichenko worked as a head coach. Previously, he was part of the headquarters of the Ukrainian "Metalist" and "Polesie", the Russian "Motherland" and the Latvian "Riga". "Levadia", which is the current champion of the country, ranks second in the standings of the national championship, gaining 68 points in 29 matches and 13 points behind Flora. The sports director of the club is the former Spartak football player Tarmo Kink.
.