Benzema with curls, Marcelo without. What did Real Madrid players look like as children?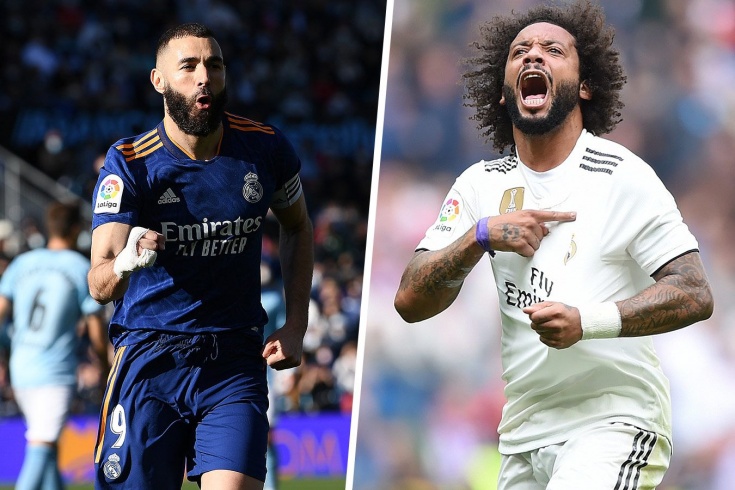 We look at archival photos on the eve of the Champions League semi-final.
Real Madrid are just one step away from the league title: one point and it will be possible to celebrate victory in La Liga. The Creamy have not become national champions so often in recent seasons, so for Carlo Ancelotti and his team the trophy will be very significant. Today, April 26, the team has the opportunity to take the first step towards the Champions League final – the Etihad will host the first round of the battle with Manchester City.
We decided to remember how these football titans looked like in childhood. It will be difficult to know everyone!
Karim Benzema
Yes, the leader of the galacticos still had hair as a child. With age, Benzema has become a top forward who claims the Golden Ball, but the curls on his head have become noticeably less.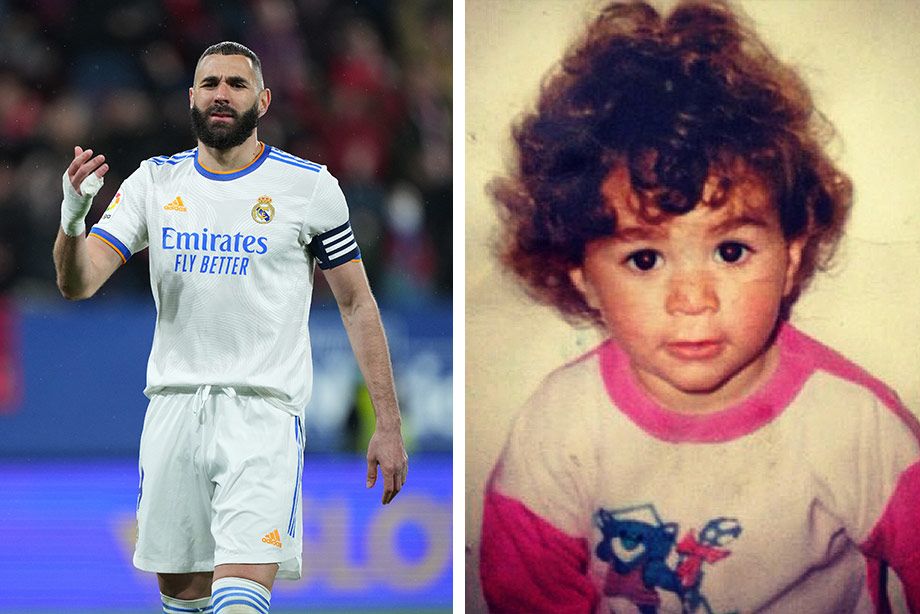 Karim Benzema
Photo: Juan Manuel Serrano Arce/Getty Images / Personal archive of Karim Benzema
Vinicius Junior
More than ten years have passed since this photo was taken. Now Vinicius is one of the star players of the legendary club and wears a completely different uniform.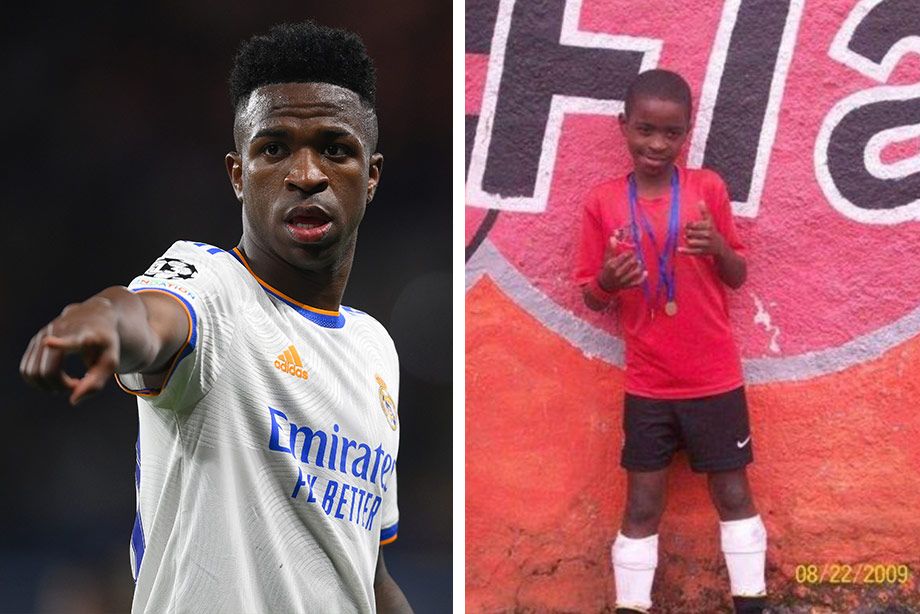 Vinicius Junior
Photo: JMike Hewitt/Getty Images/Vinicius Junior's personal archive
Federico Valverde
The other day, Valverde played his 100th match for Real Madrid in La Liga – and this is 23 years old. Now Federico has matured, so it's hard to recognize him in this little boy in a yellow shirt-front.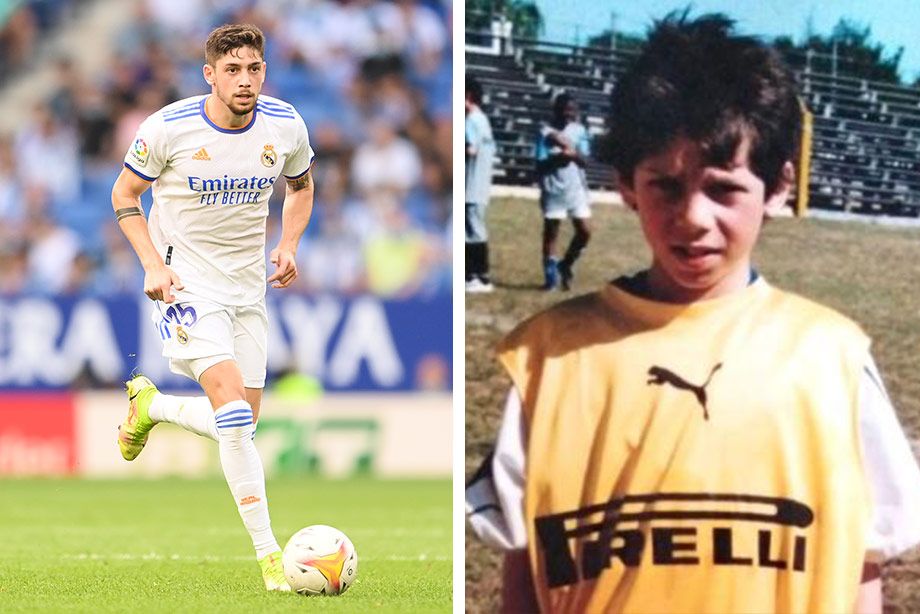 Federico Valverde
Photo: David Ramos/Getty Images/Personal archive of Federico Valverde
Luka Modric
But Luka Modric can be recognized even in childhood – the Croat carried his corporate look and profile with him through the years.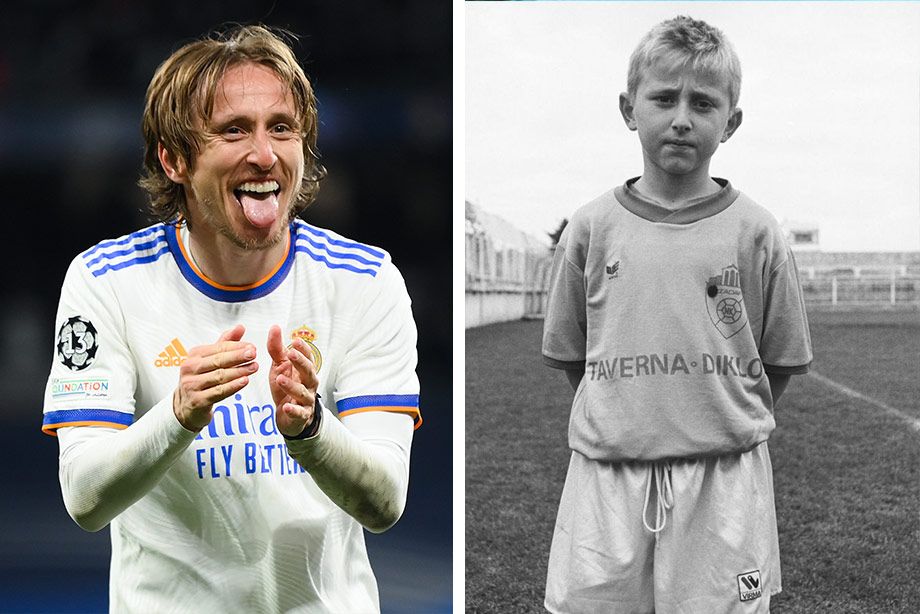 Luka Modric
Photo: David Ramos/Getty Images/Personal archive of Luka Modric
Eden Hazard
Hazard's contribution to Real Madrid's current record is small, but the Belgian is still part of the Galacticos. It hasn't changed much since I was a teenager.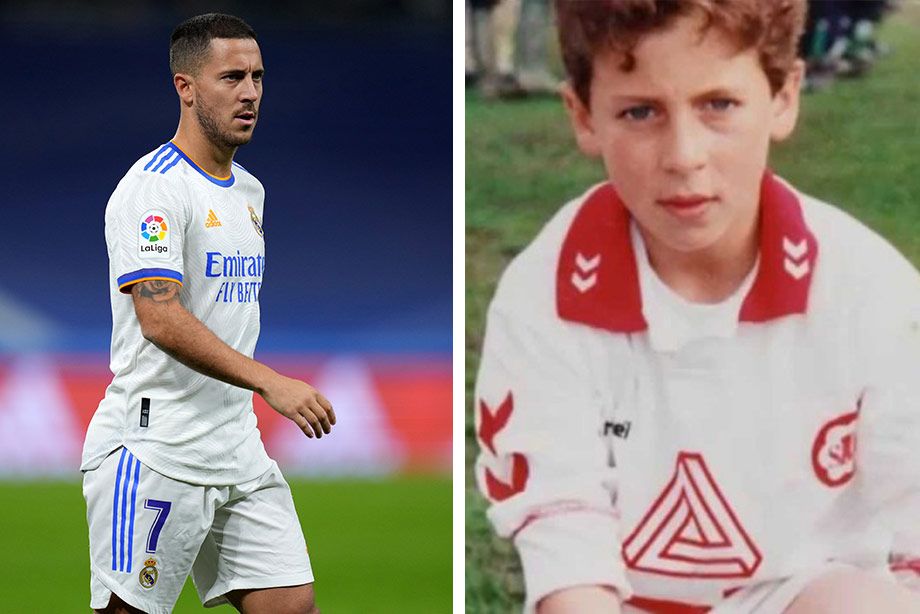 Eden Hazard
Photo: Angel Martinez/Getty Images/Eden Hazard's personal archive
Marcelo
Marcelo's trademark, which distinguishes him from many other players, is his hairstyle. Without iconic curls, it is difficult to recognize in this boy a thunderstorm of the left flank.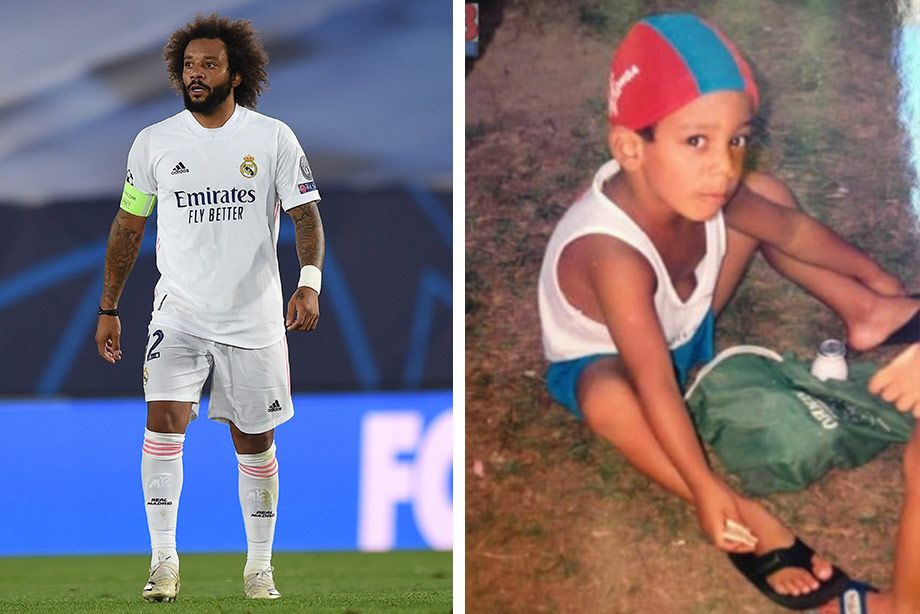 Marcelo
Photo: Denis Doyle/Getty Images/Personal archive of Marcelo
Toni Kroos
According to Kroos, it is also noticeable that he has not changed much since childhood. Unless her hair has darkened: Tony cannot be called a pure blond now.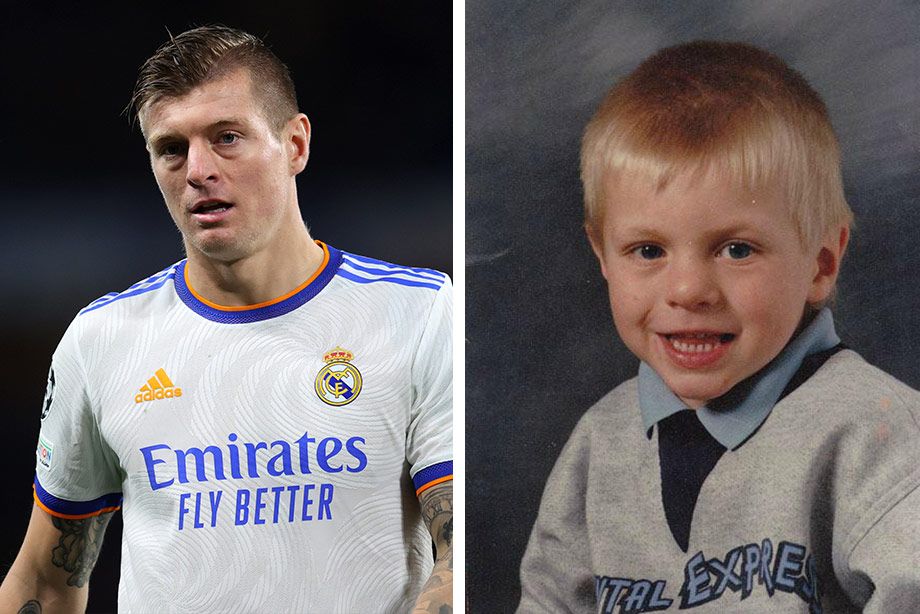 Toni Kroos
Photo: Catherine Ivill/Getty Images/Personal archive of Toni Kroos
Thibaut Courtois
Few people thought that a two-meter guard of the Real Madrid gate would grow out of such a cute little boy, but it is.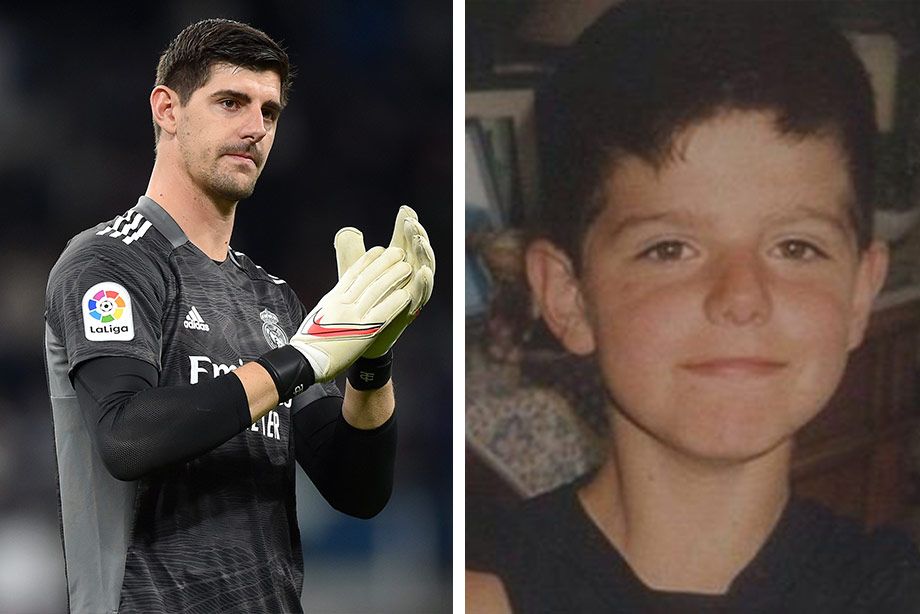 Thibaut Courtois
Photo: Denis Doyle/Getty Images / Thibaut Courtois' personal archive
Gareth Bale
Yes, Bale still plays at Real Madrid, and if you look at his childhood pictures, the guy has not changed much.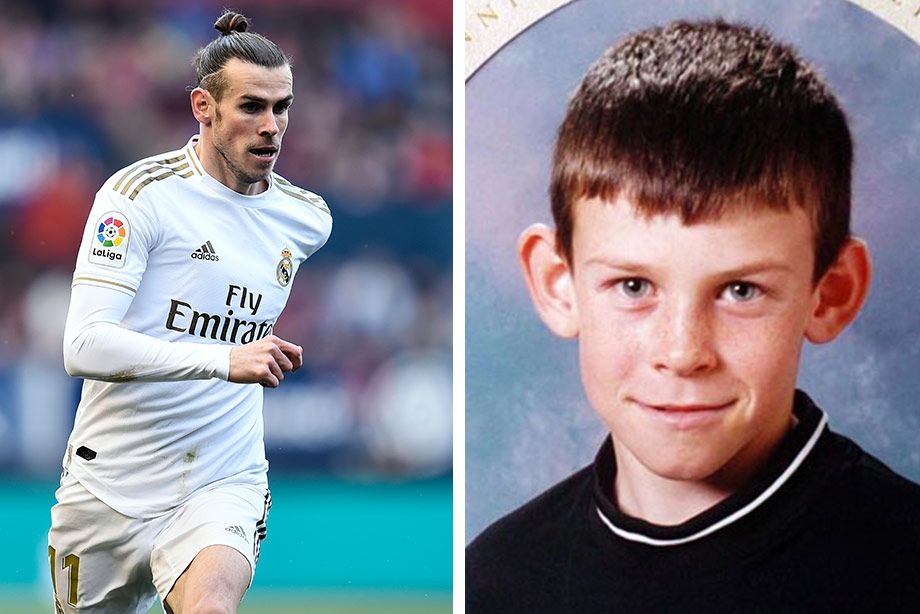 Gareth Bale
Photo: Juan Manuel Serrano Arce/Getty Images/Personal archive of Gareth Bale
David Alaba
As a child, David was a Bayern fan and gave this club more than 10 years of his sports career. But times are changing – and very soon Alaba will win the first major trophy as part of the new team.
David Alaba
Photo: David Ramos/Getty Images/David Alab's personal archive
Casemiro
Casemiro is still smiling as sweetly as in the picture from his first football school – although the player recently turned 30 years old.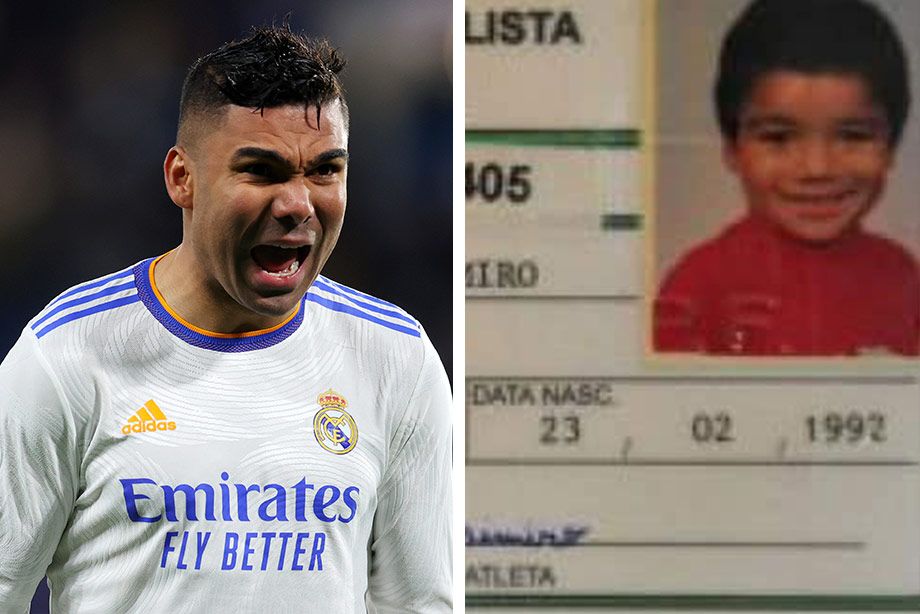 Casemiro
Photo: Catherine Ivill/Getty Images/Casemiro's personal archive