The best manager in Europe is leaving Chelsea. But don't expect Granovskaya in Russia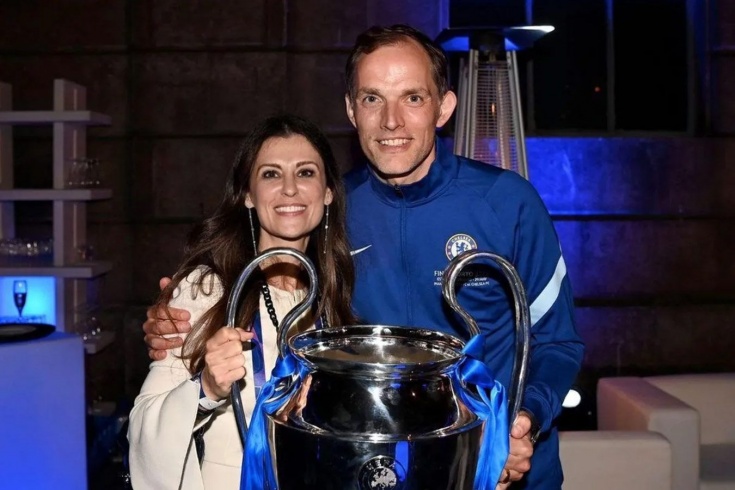 Who will now be in charge of transfers and contracts at the top club in the Premier League?
Marina Granovskaya leaves Chelsea. This was reported by the leading English media, the first of which was The Telegraph. For a long time, conflicting information reached Granovskaya. In May, it was reported that the new owners highly value the director of Chelsea and want to keep it. However, over time, opposite news began to appear. And now they are talking about Granovskaya's departure as a fact (although formally this has not yet become a fact).
It is reported that Granovskaya is leaving the club due to the departure of Chelsea chairman Bruce Buck, who has been in management for almost 20 years. Back in 2003, he played a key role in the acquisition of the club by Roman Abramovich.
"Now is the perfect time to step down and let the new owners build on the solid foundation we have," Buck was quoted as saying by Chelsea's official website. According to The Guardian, new owner Todd Bowley may be interested in taking on the role of chairman himself. Europe's top football insider Fabrizio Romano reveals that Bouli is personally "taking care" of Lukaku's loan to Inter.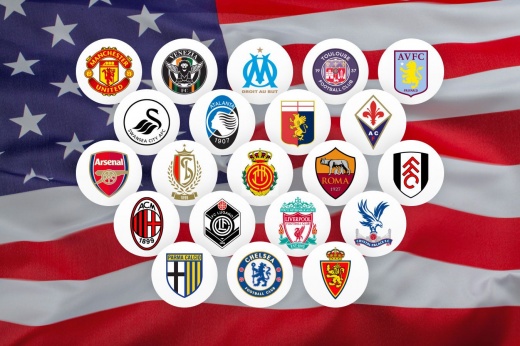 US businessmen are taking over Europe. Why are they massively investing in European football?
Marina Granovskaya became Abramovich's confidant in 2010, and since 2013 she has been a member of the club's board of directors. Five years later, Forbes recognized her as the most powerful woman in international sports. And in 2021, the Italian publication Tuttosport recognized Granovskaya as the best European football manager. This happened against the background of the club's victory in the Champions League.
However, last year's transfer window turned out to be more unsuccessful than successful. Saul left an extremely vague impression of himself (it's good that it was a loan, not a full-fledged transfer). With Lukaku it turned out sadder. He cost € 113 million, but by and large did not play (plus he gave a scandalous interview). Now the striker is likely to go on loan.
And yet, if we talk about the entire period of Granovskaya at Chelsea, then it is clearly positive. The ratio of expenses and trophies makes it clear that the investment as a whole justified itself. And it was possible, because at Chelsea she was completely trusted. "When you talk to Granovskaya, you can assume that you are talking directly to Abramovich," said former Wolfsburg manager Klaus Allofs.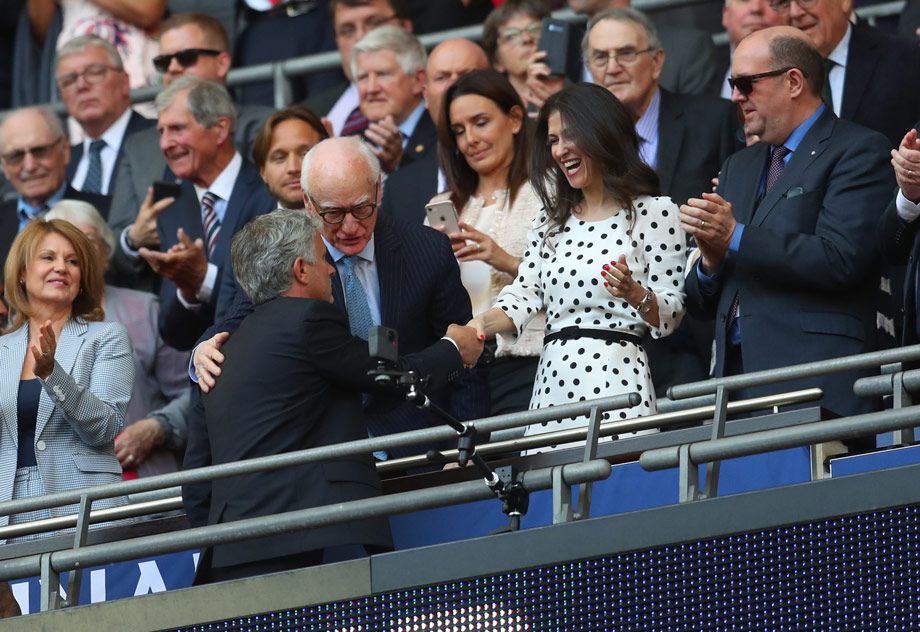 Marina Granovskaya with Roman Abramovich
Photo: Catherine Ivill/Getty Images
The new owner says that the role of the head coach in transfer matters will increase. If so, then this is a completely understandable format of work. To some extent, just English, although now most Premier League teams already share the powers of a coach and a club director. The question is how much of the running of the club Bowley plans to close on his own. There are doubts that an American who owns basketball and baseball clubs, as well as other assets, will prioritize the project in England. In general, dissatisfaction with American owners is quite popular among fans of Premier League clubs. There is an example of Manchester United with regular protests from fans.
And another big question is where Marina Granovskaya will be now. The option suggests itself with her work in one of the Russian top clubs. You can poke your finger at just about any of them and find a managerial vacuum. However, you need to understand that the appearance of Granovskaya in the RPL club is impossible in principle.
She brought Mourinho back to Chelsea and forced Terry to re-sign on the terms of the club. It is impossible to imagine how she will work in the RPL, where Kokorin is shoved into Sochi without warning the player and coach. Where the director of the club sits on the bench and tells the coach. Where there is no tender to show the league. It is likely that Granovskaya's skills will not even be in demand in such conditions. Marina is a closed person, but based on everything we know, her appearance in the RPL club is simply excluded.
With the status and connections that Granovskaya has, she can easily find a job in the Premier League. Although it is hard to imagine it somewhere other than Chelsea. Yes, and she will only go where she will be 100% trusted, as it was before. Actually, the most realistic option for her is some new Abramovich club. Only now all these stories about the purchase of the Spanish "Valencia" and the Turkish "Göztepe" turn out to be fake.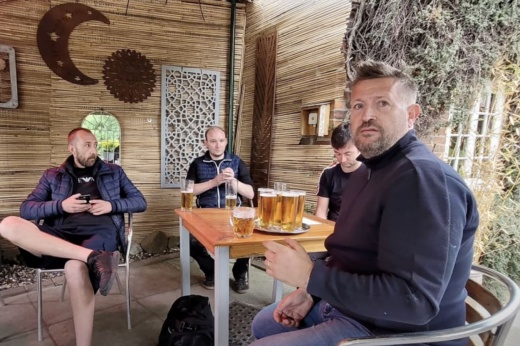 "We threw away a lot of money." Manchester United boss came to the pub to the fans and revealed transfer plans