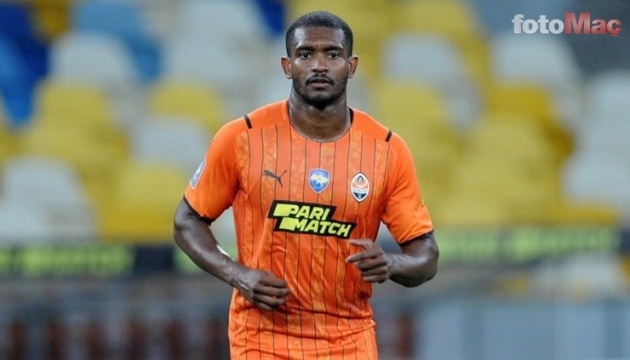 Marlon has agreed a contract with the Turkish FC Trabzonspor – media
Brazilian football defender of Shakhtar Donetsk Marlon has agreed a contract with the Turkish club Trabzonspor.
According to the Turkish publication Fotomaç, the team from Trabzon is preparing a new offer for the transfer of the player for Shakhtar, Ukrinform reports.
Trabzonspor is the champion of Turkey and will play in the playoffs of the UEFA Champions League qualification.
Last year, Shakhtar paid 12 million euros for the transfer of Marlon from the Italian Sassuolo.
Read also: Footballer "Minera" Drambaev went on loan to the Belgian club
Earlier, midfielder Alan Patrick and striker Fernando left the Donetsk club, who will respectively play for the Brazilian Internacional and the Austrian Salzburg.
Photo: fotomac.com.tr.