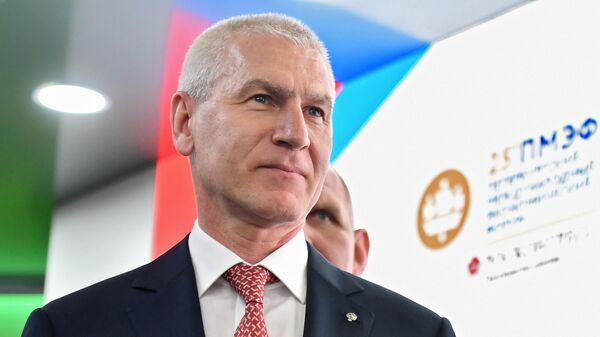 The Russian national football team can play a friendly match with the team of India
NEW DELHI, Jun 23 – The Ministry of Sports of the Russian Federation and the Russian Football Union (RFU) may work out the option of holding a friendly match between the Russian and Indian national teams if India expresses its interest, Sports Minister Oleg Matytsin said.
The Russian delegation headed by Matytsin visited India, where they held a number of negotiations, and also took part in the second meeting of the Presidium of the 8th session of the Conference of the Parties to the International Convention against Doping in Sport.
"As part of our cooperation, we are ready to discuss the organization of joint training camps and sports events. As for football, if India has such a desire, we can work out options together with the RFU. The Russian team is on the 36th line of the FIFA rating, the Indian team is on the 106 We are also ready to exchange coaching experience through the organization of special seminars for Russian and Indian coaches", – Matytsin said.
.