© / Alexey Filippov
/ Go to photo bank
Tennis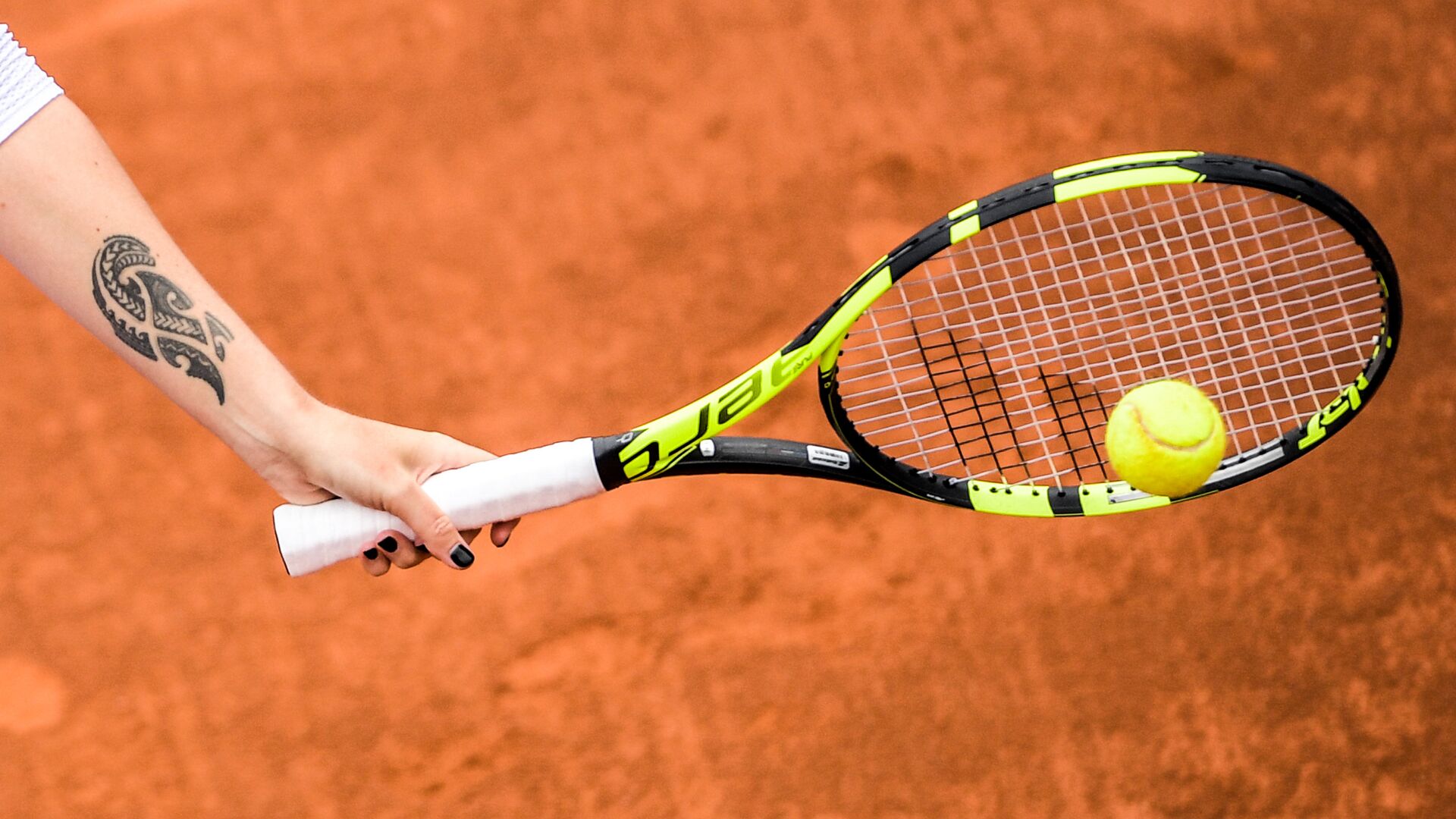 MOSCOW, 16 Aug – A fan with the flag of Ukraine was asked to leave the stands during the qualification match of the WTA 1000 tournament in Cincinnati, USA, between Russian tennis players Anastasia Potapova and Anna Kalinskaya.
In a video posted on Twitter by journalist Ben Rothenberg, a cheerleader with the flag of Ukraine was sitting in the stands. During the match, according to the source, one of the tennis players drew the attention of the referee to her. The match referee asked the fan to remove the flag, but she refused.
As Rotenberg notes, after a while the woman left the stands and began to walk with the flag around the territory of the tennis complex. Then one of the security officers asked her to put the flag in her car, which she did. After that, she was allowed to return to the stands.
Despite the victory of Kalinskaya (7:5, 6:1), Potapova also got into the main draw of the tournament as a lucky loser.
.