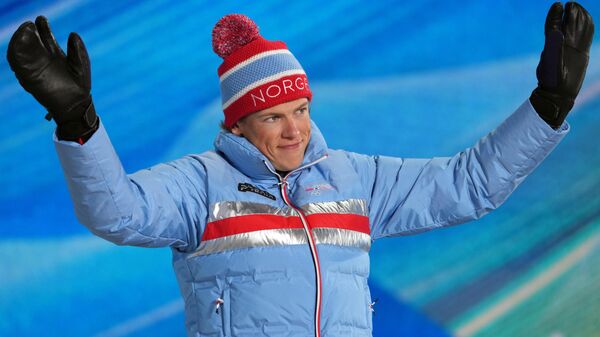 VG: Five-time Games champion Klebo has yet to sign with the Norwegian Ski Association
MOSCOW, 25 April – Five-time Olympic champion Johannes Klebo has not yet reached an agreement on a new contract with the Norwegian Ski Association, according to VG.
Before the start of the new season, Norwegian athletes sign an agreement with the national team. On a number of occasions over the years, it took Klebo time to reach an agreement with the association.
"I can confirm that the Norwegian Ski Association and Johannes are engaged in a dialogue aimed at finding a solution. However, we are not finished yet. Our goal is always to reach an agreement," skier father and manager Haakon Klebo was quoted as saying by VG.
There are suggestions that Klebo may receive individual funding, but earlier the athlete himself made it clear that he wants to get into the national team, since skiers who refuse a place in the national team cannot be taken out to the competition, except in special circumstances.
The presentation of the Norwegian cross-country skiing team for the next season will take place in early May in Oslo.
.