© / Maxim Bogodvid
/ Go to photo bank
Football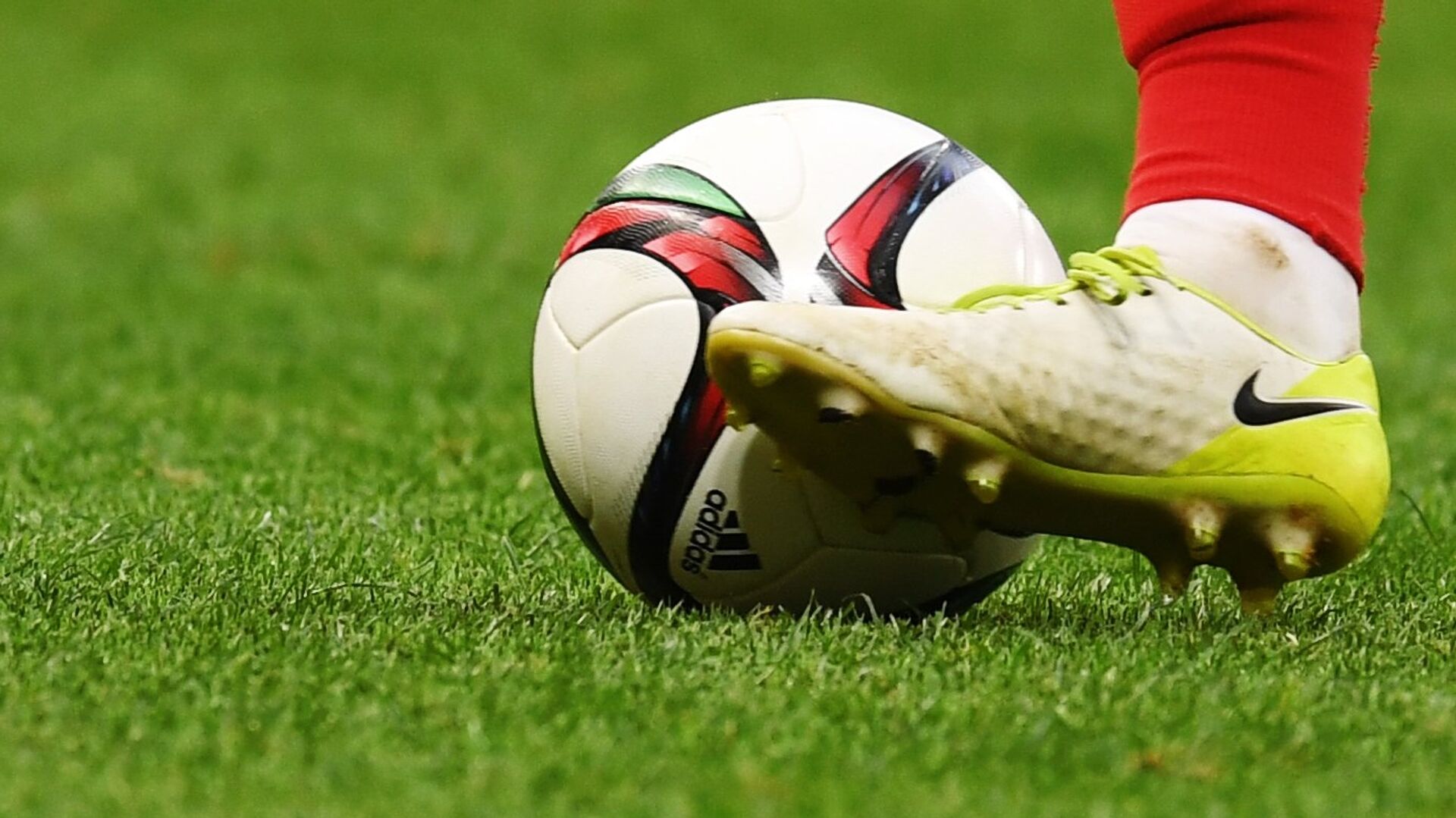 MOSCOW, 2 Aug – The English Premier League is considering abolishing kneeling before every Premier League game, according to the Daily Mail.
The issue was discussed at a meeting of 20 club captains of the English Premier League last Thursday. For the first time, the Aston Villa and Sheffield United players bowed their knee before the Premier League match in June 2020. Players fear that the anti-racism gesture has since lost its significance, and in the future they want to kneel only before individual matches in order to restore the promotion to its former value.
Further negotiations on the issue will take place this week. The new season of the championship of England starts on August 5 with a match between the London clubs Arsenal and Crystal Palace.
.