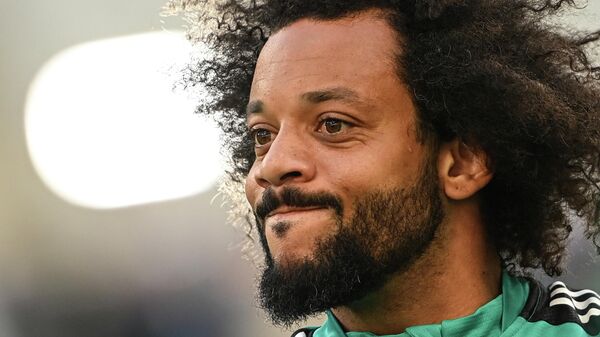 UOL: Ronaldo called Marcelo and Dani Alves to Valladolid
MOSCOW, June 19 – Spanish soccer club Valladolid are looking to bolster their defense with Brazilian defenders Marcelo and Dani Alves, UOL reports.
According to the portal, Marcelo and Alves, who left Real Madrid and Barcelona respectively as free agents, can join the team on preferential terms at the request of their compatriot Ronaldo, who is the majority shareholder and president of the club.
Ronaldo's former Brazil teammates are expected to take significant pay cuts, and their presence in the team will not only improve the overall quality of the squad, but also increase the attractiveness of the club for sponsors.
Valladolid finished second in the Spanish second division last season and returned to La Liga a year after relegation.
.