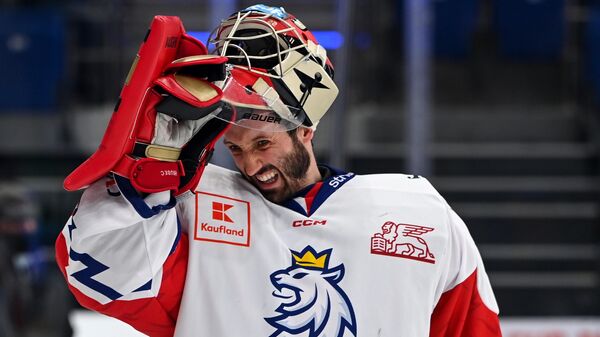 Media: six hockey players of the Czech national team tested positive for COVID before the Olympics
MOSCOW, 21 Jan – Six hockey players of the Czech Olympic team passed positive tests for coronavirus, the team's head coach Filip Pechan, quoted by iDnes, told reporters.
At the start of preparations for the Olympic Games, which will be held in Beijing, the Czech national team tested 12 hockey players for the coronavirus, of which six people tested positive. The Czechs started the training camp on Monday in Prague, the players continue to arrive at the team's location. On Thursday, only defenders Lukas Klok, Libor Szulak and Jakub Jerzabek and forward Radan Lenz took part in the training.
"I can't say who got infected and when. Some had negative tests before arriving at the team's location, and after they became positive. Only on the day of training do I decide how many players will take part in it. The only thing I know is that players with positive tests and negative players are tested daily," Pechan said.
The Beijing Olympics will be held from 4 to 20 February. The Czech national team will compete with the Russian team in group B. The Swiss and Danes will also play in the quartet.
.