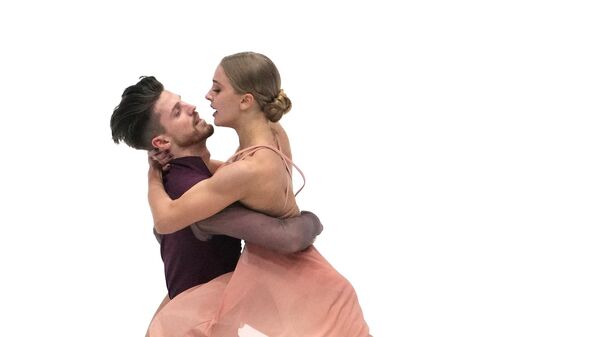 Media: figure skaters Stepanova and Bukin could not fly to Beijing and will miss the start of the Olympics
MOSCOW, 2 Feb – Figure skaters Alexandra Stepanova and Ivan Bukin, performing in ice dancing, were unable to fly from Moscow to Beijing on Wednesday to participate in the 2022 Olympics, Match TV reports.
According to the source, Stepanova and Bukin will not have time to fly out by the start of the team tournament, which starts on February 4, and will be able to fly to Beijing via Krasnoyarsk in time for the start of the dance couples competition (February 12).
On Friday, at the team tournament of the 2022 Games, men and sports couples will present a short program, and dance duets will show a rhythmic dance.
Figure skaters who trained in Krasnoyarsk arrived in the Chinese capital on Tuesday. On Wednesday, they already started training.
.