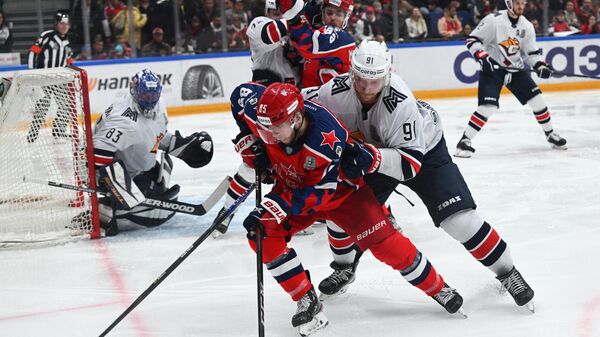 Club KHL "Metallurg" has extended the contract with striker Karpov
MOSCOW, May 13 – Magnitogorsk "Metallurg" extended the contract with striker Maxim Karpov, according to the website of the club of the Continental Hockey League (KHL).
The agreement with the 30-year-old hockey player is calculated until the end of the 2023/24 season.
Karpov has been playing for Metallurg since 2020. In the last draw of the KHL regular season, he took part in 46 matches, in which he scored 26 points (10 goals + 16 assists) with a +4 utility indicator. In the playoffs, he scored 16 points (5 + 11) in 24 meetings with a +6 utility indicator and won silver medals in the KHL championship.
.