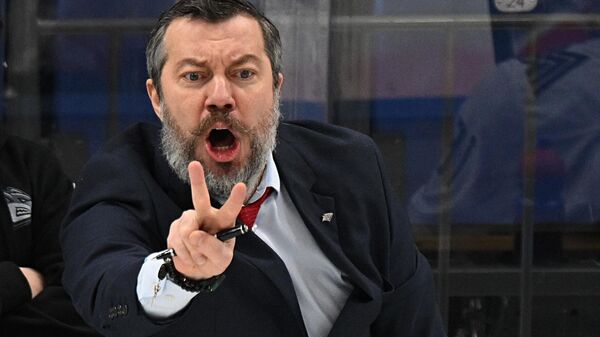 Metallurg extended the contract with head coach Ilya Vorobyov for two years
MOSCOW, May 6 – Metallurg Magnitogorsk signed a new contract with the team's head coach Ilya Vorobyov, according to the official website of the hockey club.
The agreement with the 47-year-old specialist is for two years and will be valid until the end of the 2023/24 season. Last season, Metallurg led by Vorobyov reached the final of the Gagarin Cup, where they lost 3-4 to CSKA Moscow in the series.
Vorobyov returned to the post of head coach of Metallurg in 2019, having previously worked as the head coach of the team from 2015 to 2017, in his first season he won the Gagarin Cup with Magnitogorsk.
.