© AFP 2022 / FREDERIC J. BROWN
Juventus footballer Paul Pogba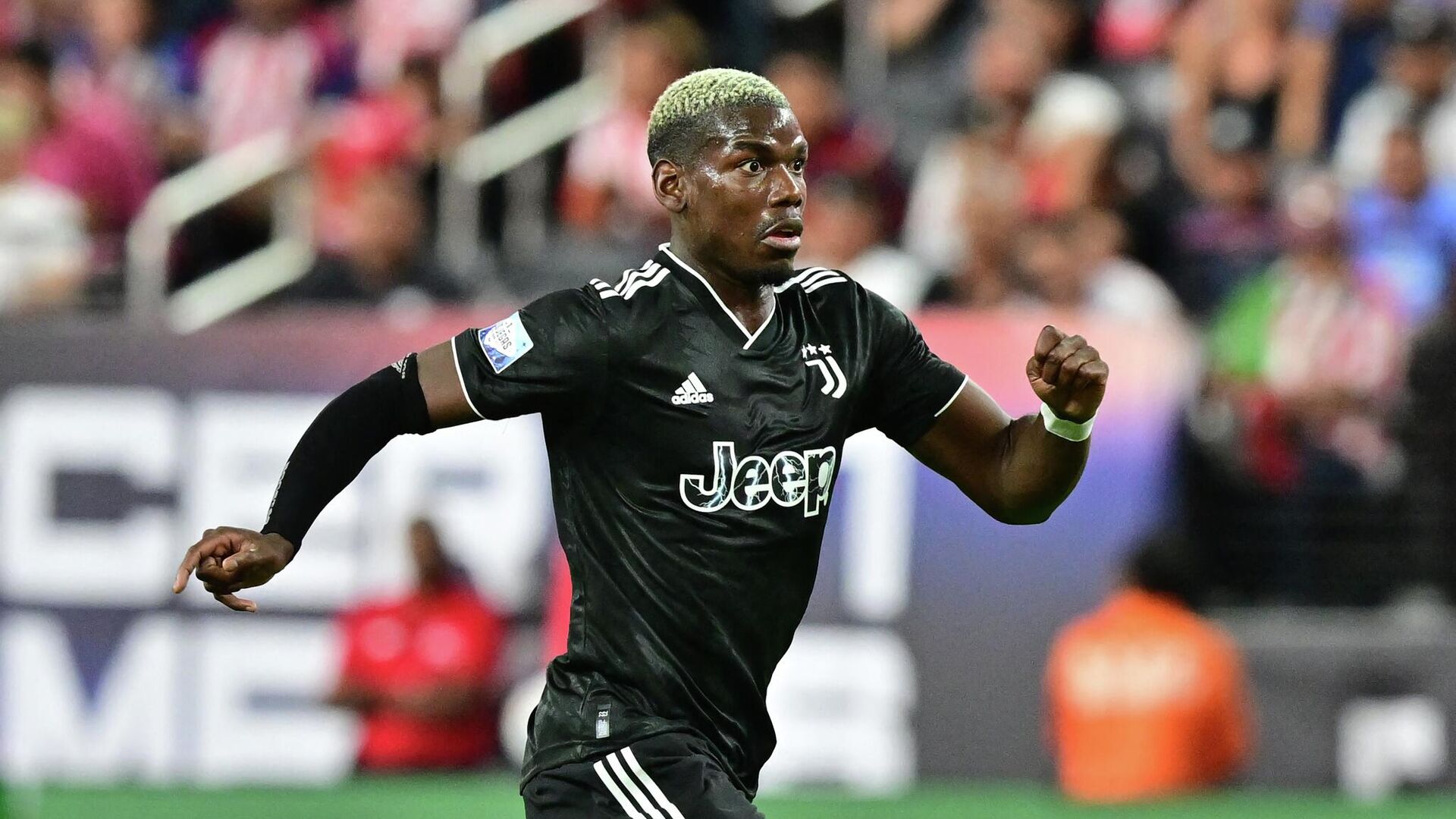 MOSCOW, 28 Aug – Italian Juventus footballer Paul Pogba believes that his brother Matias is engaged in extortion, reports Le Figaro, citing a statement by the Frenchman's agents, which was published on his behalf.
On Saturday, Matias Pogba released a video message in which he promised to reveal candid details about his brother, his agent Rafael Pimente and Paris Saint-Germain striker Kylian Mbappe.
"Recent statements by Matias Pogba on social media, unfortunately, did not come as a surprise. They come in addition to threats and extortion attempts as part of an organized criminal group," the statement said.
"The competent authorities of Italy and France were informed about this a month ago. Due to the ongoing investigation, there will be no other comments," the message added.
Since July of this year, Pogba has been playing for Juventus, for which he already played from 2012 to 2016.
.