Tyson escaped trial for a plane fight. But Mike is not afraid of prison – he felt good there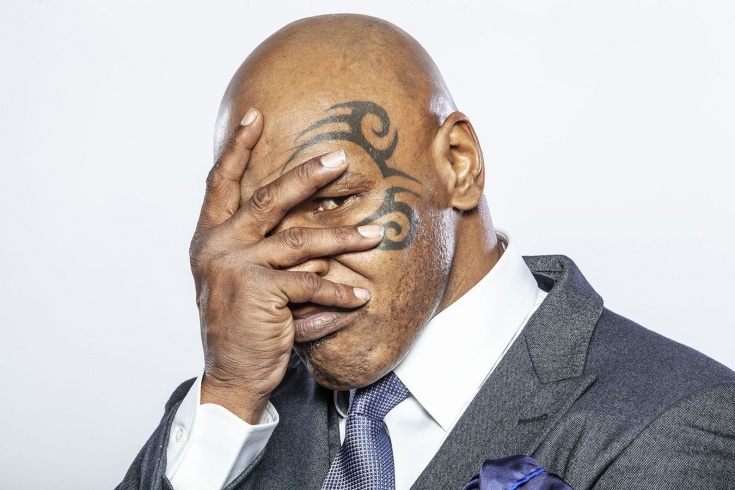 Behind bars, the scandalous boxer suffered at first. But then I found a girlfriend.
Good news came on Mike Tyson. The legendary boxer escaped trial after a resonant story of beating a plane passenger. After reviewing all the circumstances, the district attorney decided not to charge Mike. Recall that on April 20, Tyson inflicted several blows on a passenger who openly pestered him. The airplane bully tested the power of the evil Mike, fortunately avoiding serious injury.
Curiously, Iron Mike showed no emotion at the prosecutor's decision. The boxer said many times that he was not afraid of prison, where he had already been several times. For the first time, Tyson went to jail at a young age: he was sent to a children's colony after street robberies and fights. There, the guy had a hard time, but thanks to his tough character and recklessness, Mike managed to inspire respect.
The next time Tyson went to jail was in 1992, when he was the famed heavyweight champion of the world. He was accused of rape by 18-year-old beauty pageant contestant Desiree Washington. The story turned out to be dark: even the prosecution doubted that the girl had really become a victim of a crime. Nevertheless, Mike was found guilty – a bad reputation, a mediocre lawyer and an aggressive judge worked.
Tyson faced 60 years in prison. Fortunately, he managed to get by with only six years, of which the boxer served three. At first, it was difficult for Mike behind bars: he was in a depressed mood, behaved aggressively and could even extend his term. Fortunately, there were experienced cellmates who gave the athlete valuable advice. Tyson accepted his fate and began to do everything to make time pass faster.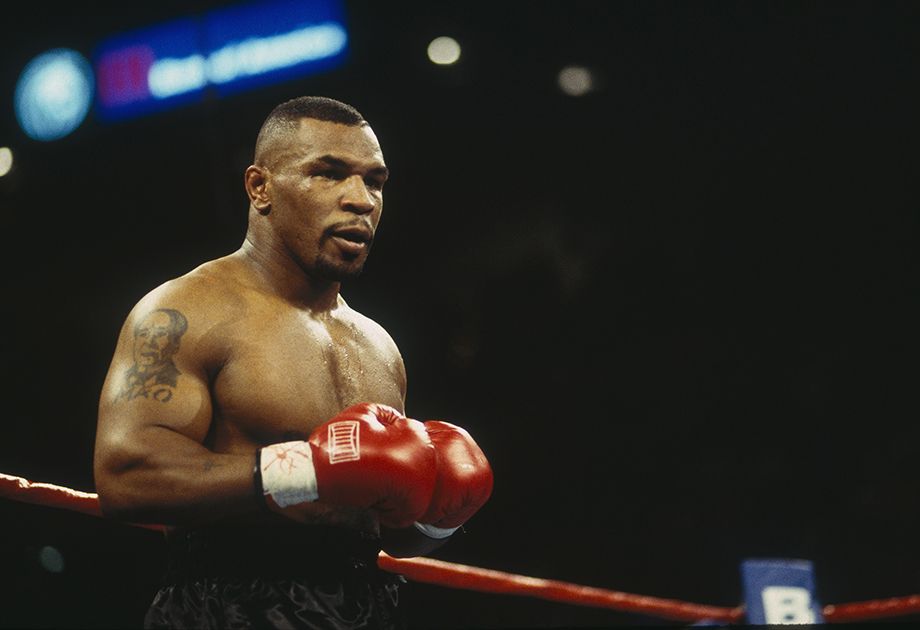 Mike Tyson
Photo: Getty Images
Boxer engaged in spiritual quests, which soon led him to the adoption of Islam. Tyson also spent money generously, as much as possible in prison: in particular, he managed to order delicacies into the cell, without fail treating his comrades. A little later, Mike found a girlfriend at all – a prison psychologist who helped him unwind and resolved issues with the administration. In general, Iron felt quite well.
Tyson got so used to prison life that he did not even want to go free. It was easier for him to communicate with prisoners who did not see him as a source of fame or earnings. A few days before his release, Mike even began to have a semblance of depression. However, there were two more small "times" ahead – three and a half months for beating people and a day after driving under the influence of drugs. So you won't scare Tyson with prison.