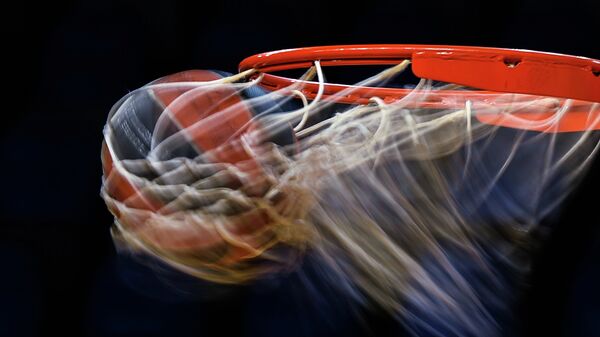 Milwaukee Cancels NBA Playoffs on Big Screen Due to Shooting Incident
MOSCOW, May 15 – The Milwaukee Bucks have canceled the showing of the final game of the National Basketball Association (NBA) playoff series with the Boston Celtics on the big screen at their home arena due to two shootings in the city, in which at least 20 people were injured.
On Friday, during the showing of the sixth game, about 11,000 people gathered near the arena. After the match ended, not far from the crowded place, a 19-year-old man opened fire, injuring three. The perpetrator was arrested. Two hours later, another shooting occurred in another area, injuring 17 people.
"We are grateful to law enforcement for their valiant efforts to stabilize the situation. Although the incident occurred outside the arena, it did not go unnoticed by the fans who left the stadium. Safety, health and well-being are always our priorities. To allow law enforcement to devote the necessary resources to investigation into last night's events, we have decided to cancel the scheduled screening at the square," the club's website said in a statement.
"Milwaukee" on Sunday on the road will hold the final game of the playoff series with "Boston". The score in the series is 3-3. The winner will advance to the semi-finals.
.