© Photo : UFC fighter social networks
Conor McGregor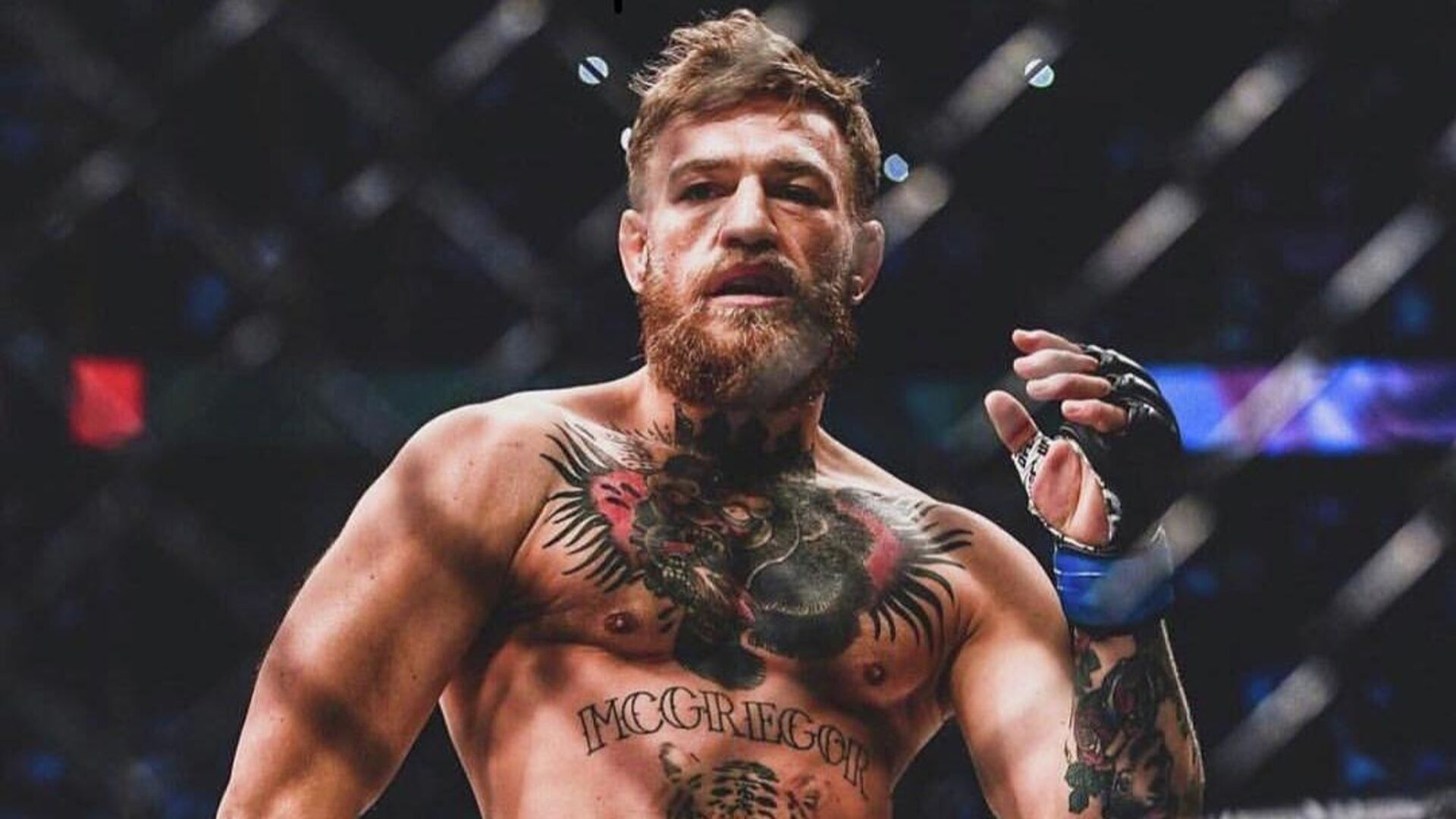 MOSCOW, 11 Sep –
Former champion of the Ultimate Fighting Championship (UFC) in two weight categories Irishman Conor McGregor
declared
that American welterweight MMA fighter Nate Diaz is nothing without him.
On Friday, after defeating his compatriot Tony Ferguson in the main event of the 279th numbered UFC tournament, 37-year-old Diaz announced his retirement from the promotion. The fight with Ferguson was the last for Diaz under the contract with the organization.
"Come on, I'm making a lot of noise and I'm doing it very well. No one else has done this except me. Without me, you're nobody. Show respect. I could easily beat you and Ferguson. I would tear Tony in half. Respect the king," McGregor wrote on Twitter.
During his career, Diaz won 21 wins with 13 losses. In March 2016, he inflicted his first UFC loss to McGregor.
.