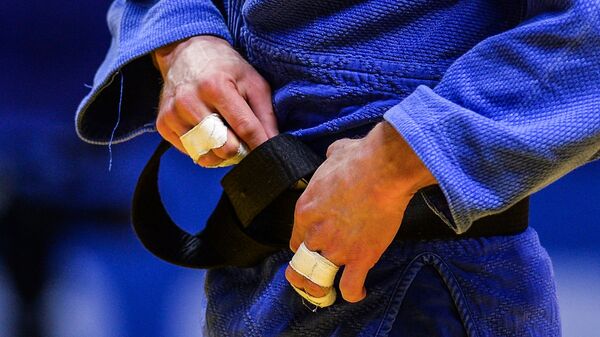 The first Olympic champion from Mongolia, Tuvshinbayar, was sentenced to 16 years for murder
MOSCOW, June 9 – The first Olympic champion of Mongolia, master of sports in judo Naidangiin Tuvshinbayar was sentenced to 16 years in prison for killing a friend, the Sonin portal reports.
In April 2021, an intoxicated judoka severely beat a friend who died a few months later from his injuries.
The prosecutor's office of the Khan-Uul district found Tuvshinbayar guilty of murder under aggravating circumstances. He also paid the representative of the deceased more than 53 million rubles (2.78 billion Mongolian tugriks).
"I am very sorry about what happened, I admit my guilt. The deceased was my best friend, he was behind all my successes. The family of the deceased, his brothers and his parents, I sincerely apologize. In fact, I did not intend to kill my friend. I am guilty of all this, and I want the judge to sentence me. I will help my friend's family for the rest of my life," Tuvshinbayar said in court.
Tuvshinbayar won the first Olympic gold for the country in history at the 2008 Games in Beijing in judo competitions in the weight category up to 100 kg. At the 2012 Olympics, he took silver and became the first Mongolian athlete to win medals at multiple Games.
.