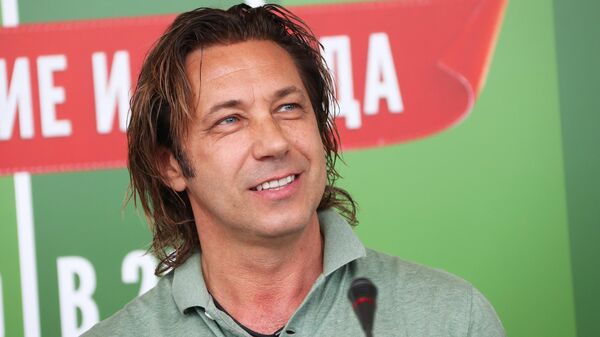 Bridge: if "Spartak" fly to the FNL, then half of the country will have to be pumped out
MOSCOW, 3 April – Former football player of the Russian national team Alexander Mostovoy speculated on the possible relegation of the Moscow "Spartak" from the Russian Premier League.
In communication with the correspondent of the "Championship", the specialist noted that he did not believe that the "red-whites" would fly to the FNL, but he noted that this could shock many.
"The departure of Spartak would be something completely fantastic. I don't allow this. But now the team needs to look down, not up. This is simply impossible to imagine. If this happens suddenly, it will be a disaster. Half of Russia will need pump out," he shared his opinion.
Footballers of "Spartak" yesterday lost to the Moscow "Locomotive" in the 23rd round of the RPL. Now "Spartak" takes the tenth line in the championship of Russia.
.