The current schedule of major music events is 2022. It will be hot!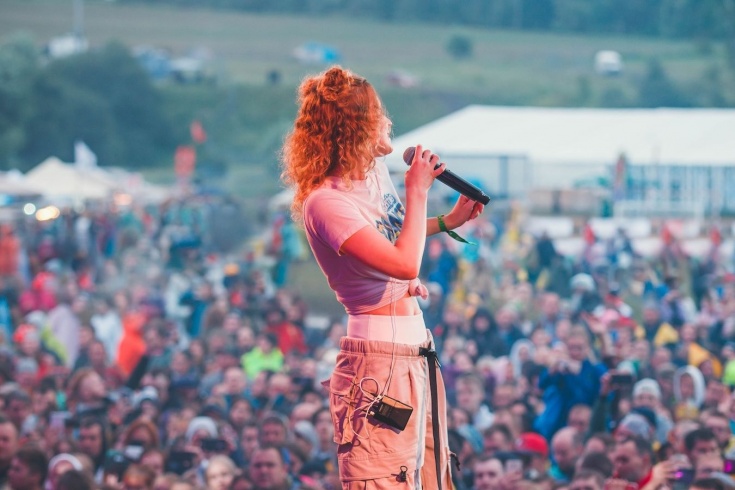 It's time to think about buying tickets and interesting trips to other cities.
Music is what helps to cope with depression, dilute the stuffy atmosphere in the room, motivate you to new achievements, or just spend an evening comfortably at home by the fireplace. Music festivals are generally a separate type of leisure. You could even say a way to travel and explore the world.
For the most devoted fans of the festival atmosphere, high-profile line-ups and high-quality music, expert Yuri Subbotin has prepared a list of events that will take place this year, either announced canceled or are in the process of being confirmed. Take a look, you will definitely find useful and interesting positions for yourself, or maybe plan new trips.

Yuri Subbotin
author of the telegram channel "Subbotin about sponsorship, marketing and events"
Talks about which music festivals will take place this year, and which are gone forever.
Dictionary of symbols
TBD – awaiting confirmation.
Closed – permanently cancelled.
Cancel Not this year, but next year.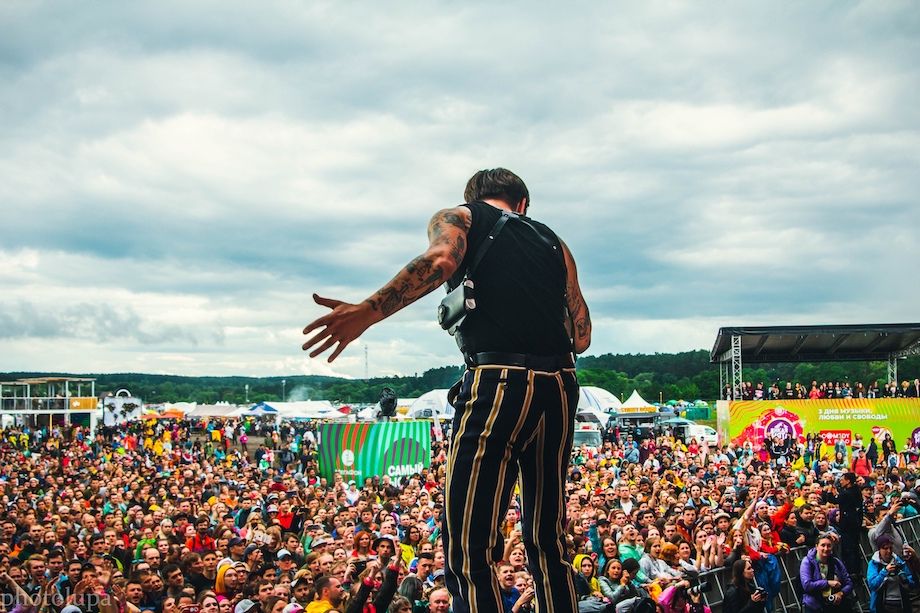 Festival "Wild Mint"
Photo: Polina Rozhitskaya / Wild Mint
May
Roof Fest (Moscow, St. Petersburg) / May-August / ✅ will take place
Sound Up / May 31 / 🤷 TBD
Roof Fest
– festival of musical concerts in St. Petersburg and Moscow, which takes place in the summer on the roofs of the two cities.
sound up – the festival invites listeners on a journey through the genres. From bright composers working under the contemporary classical tag to experimental projects, up to pure electronics and indie pop with unique vocals.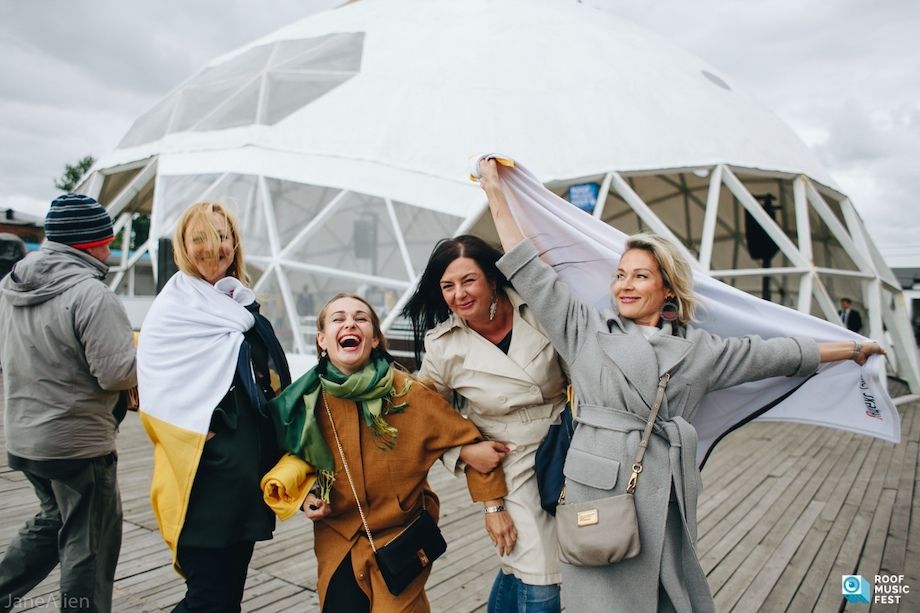 Roof Fest
Photo: Daria Nesterova / Roof Fest
June
Esquire Weekend / ✖ closed
Faces&Laces Black Market / 🤷 TBD
Summeet ("Swallow") / June 4 / ✅ will take place
Stereoleto / June 12-13 / ✅ will take place
"Pain" / June 16-19 / ✖ closed
Park Live / June 16-19 / ❌ canceled
"Wild Mint" / 17-19 and 24-26 June / ✅ will take place
Fox Rock Fest (Lipetsk) / June 24-26 / ❌ cancel
Sound Up / June 29 / 🤷 TBD
Veter Kids Fest / 🤷 TBD
Beat Film Fest / 🤷 TBD
Summeet ("Swallow")
– festival of modern and popular music on the territory of the Luzhniki sports complex.
stereoleto is an authorial-charismatic music festival originally from St. Petersburg, which broadcasts not so much top-grossing and box office artists as fresh and relevant sound and new names.
"Wild Mint» is one of the largest music festivals in Russia. Multiformat erases the usual musical boundaries. World stars, the main Russian performers, an impressive electronic block and new names.

Faces&Laces Black Market The event is timed to coincide with Black Friday. In addition to special offers for items from the collections of progressive Russian brands, guests will find a full-fledged musical line-up that continues the mission of Faces & Laces to support young talented local artists.
Veter Kids Fest – an event in the market format that will be interesting for children, as well as many spaces and activities for adults.
Beat Film Fest is the largest documentary film festival in Russia, founded in 2010 by Kirill Sorokin and Alena Bocharova.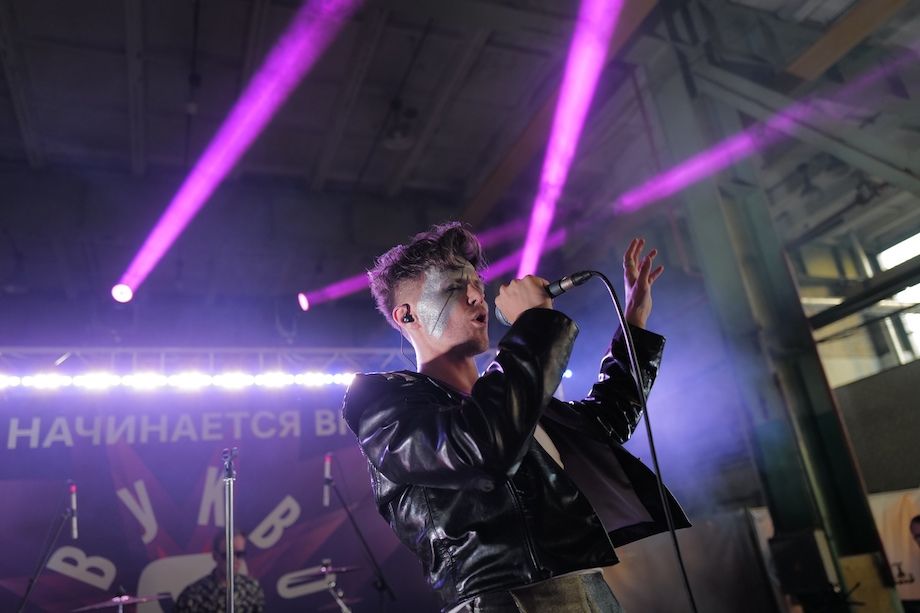 Stereoleto Festival
Photo: vk.com/stereoleto
July
Park Live / July 8-10 and 14-17 / ❌ canceled
Outline / July 14-18 / ❌ cancel
VK Fest / July 23-24 / 🤷 TBD
"Archstoyanie" / July 29-31 / ✅ will take place
Chess&Jazz / July 30-31 / ✅ will take place
"Italian Vacation" (Martini) / 🤷 TBD
"
Archstoyanie"
– the festival is like a big collective performance in which artists, performers and musicians will present a mystery-journey, how to survive the night and meet the dawn.
Chess&Jazz is a festival dedicated to chess and jazz. What unites them? Creativity, improvisation, intelligence and emotions.
VK Fest – a joint project of VKontakte and Radio Record. The festival has the status of an annual event. The organizers constantly try new formats and form an interesting musical line-up.
"Italian Holidays (Martini) is an occasion to gather all your friends on the dance floor: those who are hard to imagine together will come on the same stage – LAUD, Mirele, LOVANDA, Director of Everything, members of Pompeya and On-The-Go, Miriam Sekhon, Cream Soda with an orchestra and the king of our pop music Philip Kirkorov.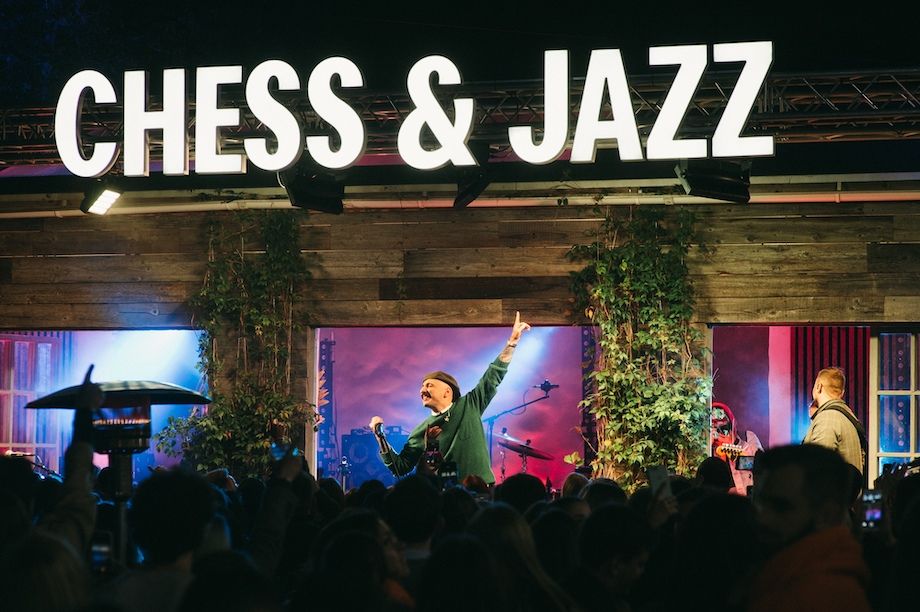 Chess&Jazz Festival
Photo: Arseniy Gorshenin / Chess&Jazz
August
Fields / August 4-7 / 🤷 TBD
Signal / August 18-21 / ✅ will take place
Veter Summer Fest / August 20-21 / 🤷 TBD
«Afisha Picnic» / ❌ cancel
Signal is an electronic music festival, and also a retreat for thousands of communities who want to go beyond the influence of the city, find themselves in an ideal world created in the name of music, art and love.

Veter Summer Fest – The basis of the festival, as always, will be a large market, as well as a food court with Moscow street food projects, a flower market, sports workshops and performances by musical performers.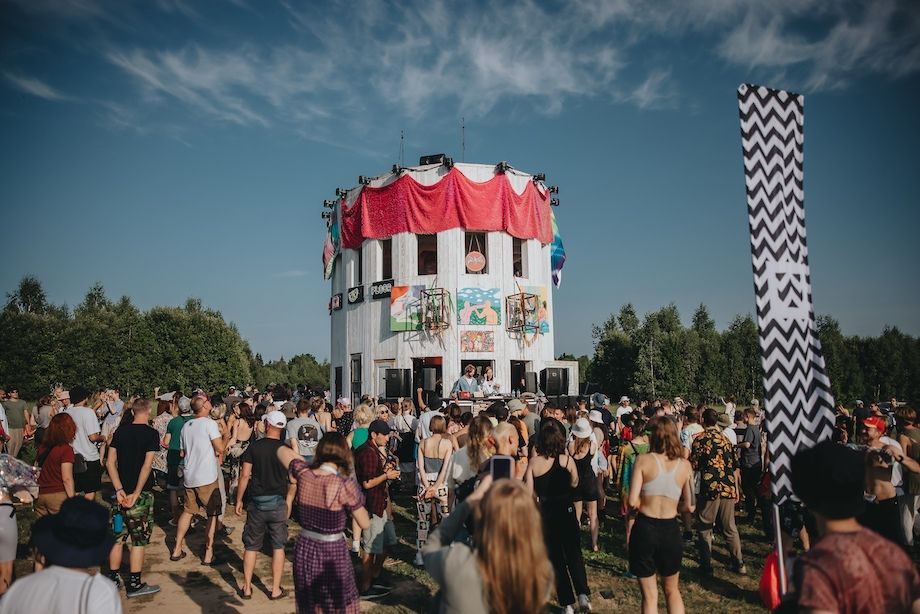 Signal Festival
Photo: vk.com/signal.live
September
Moscow Music Week / ✖ closed
October
New Star Weekend / 🤷 TBD
Veter Fall Fest / 🤷 TBD
New Star Weekend
– a new format from the creators of the beloved NewStarCamp. This time it will not be winter, but autumn. The days are shorter, but there are just as many activities.
Veter Fall Fest – it is difficult to say what the market will be like this time. The fact that Russian manufacturers will be there is for sure.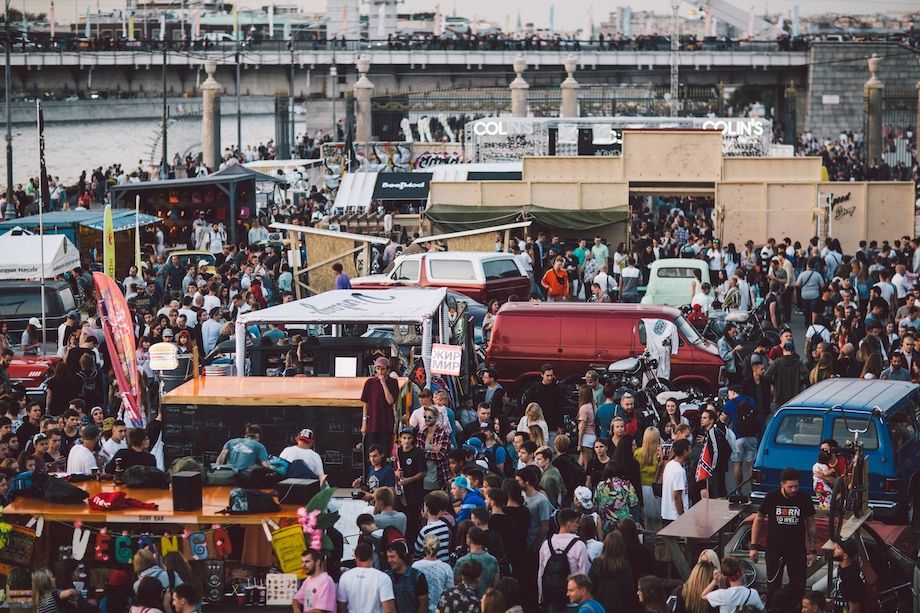 Face Festival
Photo: Lesya Guseva / Faces
November
Faces&Laces Black Market / 🤷 TBD
December
"Italian Vacation" (Martini) / 🤷 TBD
Let It Snow Fest (Veter) / 🤷 TBD