Kurochkina will be an assistant to the chief referee in the match of the way of the regions in the Russian Football Cup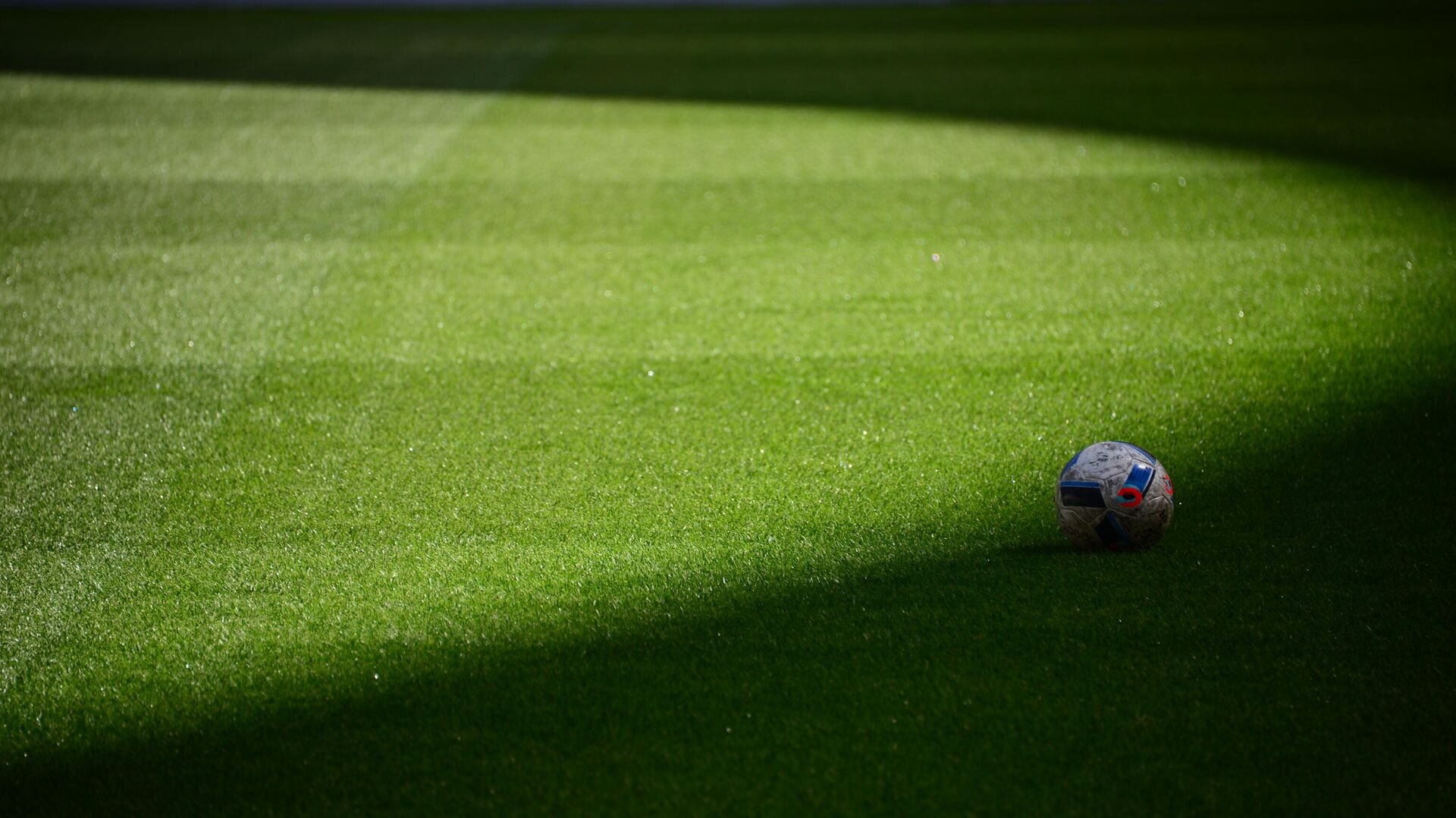 © / Kirill Kallinikov
MOSCOW, 30 Sep – Ekaterina Kurochkina will be an assistant to the chief referee Vladislav Shipkov at the match between the clubs Cosmos (Dolgoprudny) and Rodina (Moscow) as part of the fourth round of the path of regions in the Russian Football Cup.
The meeting between Cosmos and Rodina will take place on 5 October. Azamat Arslanov will also help Shipkov. Igor Vertkov was appointed reserve referee, Andrey Butenko was appointed inspector.
Chief referees for other matches are:
"Stavropolagrosoyuz" (Nevinnomyssk) – "Neftekhimik" (Nizhnekamsk) – Victor Latsviev;
"Torpedo" (Vladimir) – "Akron" (Tolyatti) – Pavel Shishkin;
"Rotor" (Volgograd) – "Shinnik" (Yaroslavl) – Konstantin Yudanov;
Dynamo (Vladivostok) – SKA-Khabarovsk – Anton Anopa;
"Kuban-Holding" (Krasnodar Territory) – "Ufa" – Vladimir Shamara;
Chernomorets (Novorossiysk) – Yenisei (Krasnoyarsk) – Nikolai Voloshin;
"Tyumen" – "Volgar" (Astrakhan) – Alexander Mayun;
Dynamo (Bryansk) – Arsenal (Tula) – Yaroslav Khromey;
Peresvet (Domodedovo) – Baltika (Kaliningrad) – Artem Kharin;
Avangard (Kursk) – Dynamo (Makhachkala) – Jan Marushko;
Dynamo (St. Petersburg) – Alania (Vladikavkaz) – German Kovalenko;
"Star" (St. Petersburg) – "Veles" (Moscow) – Igor Zakharov;
"Tekstilshchik" (Ivanovo) – "Kuban" (Krasnodar) – Stanislav Matveev;
Zenit-Izhevsk – KAMAZ (Naberezhnye Chelny) – Evgeny Galimov;
Volga (Ulyanovsk) – Rubin (Kazan) – Mikhail Cheremnykh.
.