© / Pavel Bednyakov
Emil Garipov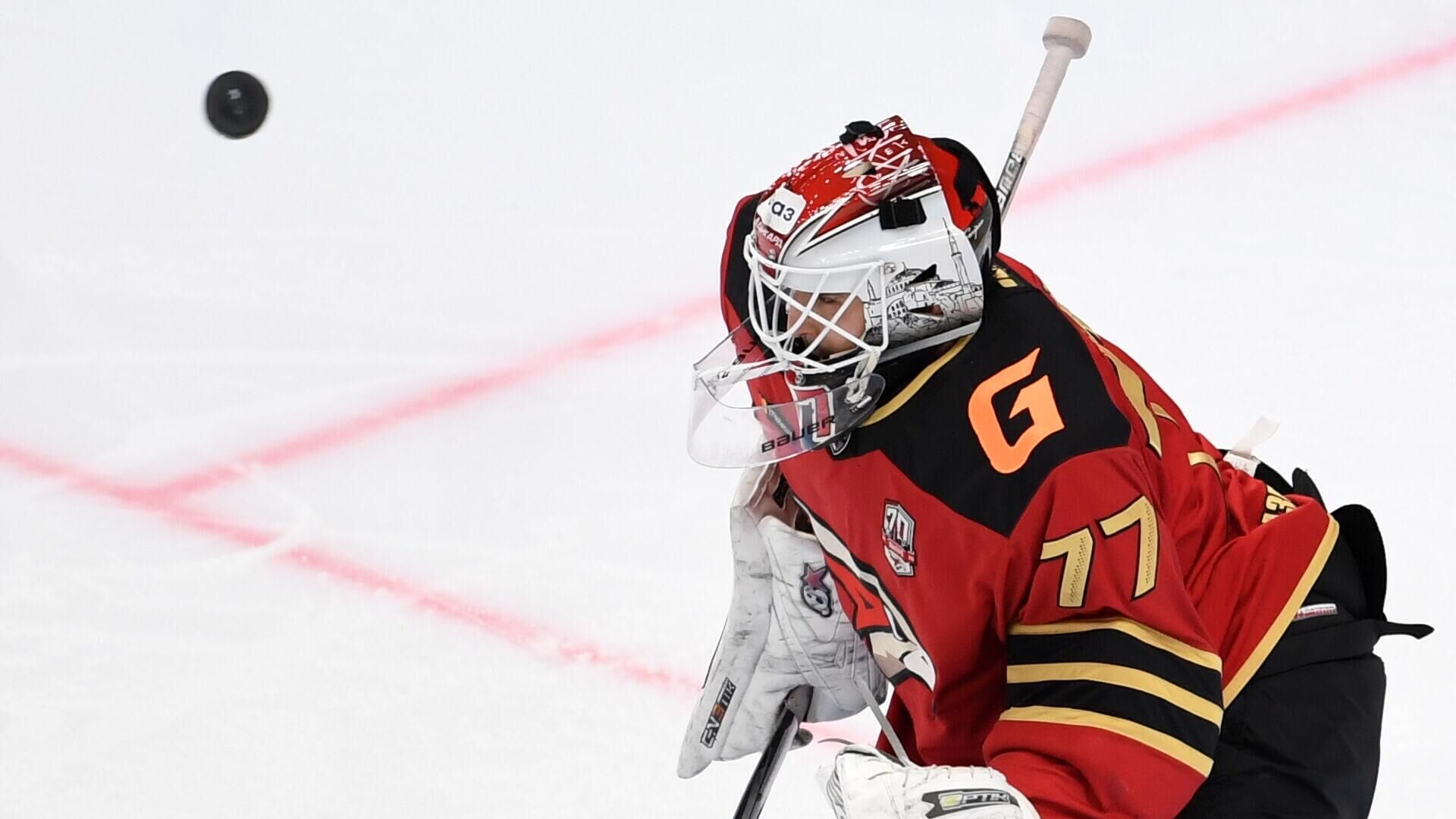 MOSCOW, 24 Sep – Nizhnekamsk "Neftekhimik" signed a contract with goalkeeper Emil Garipov, according to the official website of the club of the Continental Hockey League (KHL).
On Friday, the 31-year-old goalkeeper, by mutual agreement of the parties, terminated the contract with the Chelyabinsk "Tractor". Garipov's agreement with Neftekhimik is calculated until the end of the current season.
On Thursday, Neftekhimik terminated the contract of goalkeeper Alexei Murygin, who missed two seasons in the KHL due to cancer. Nizhnekamsk club takes the last, 12th place in the Eastern Conference standings with one point and 39 goals conceded after nine games, which is the worst result in the league.
In the current KHL regular season, Garipov took part in two meetings, reflecting an average of 77.8% of shots with a reliability coefficient of 4.84. Last season, the goalkeeper played in 14 games, scored seven victories with a reliability coefficient of 2.78 and 91.1% of shots saved. As part of Traktor, Garipov won bronze medals in the KHL. In 2018, the goalkeeper, together with Kazan's Ak Bars, won the Gagarin Cup.
.