6 beautiful sports collections that came out this spring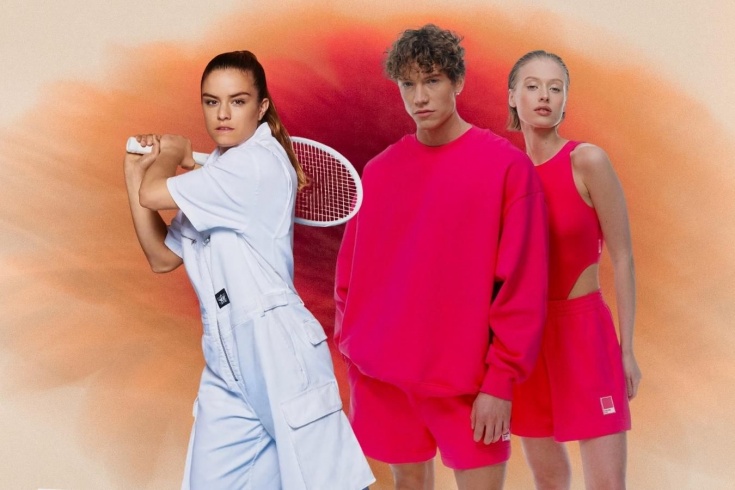 Where else can you find YOUR and Dior in one collection?
Despite the fact that the Russian fashion market has undergone major changes this spring, we continue to talk about the latest in sports fashion for two reasons: firstly, looking at the beautiful, you can get inspired and create an excellent bright wardrobe from what is available. Secondly, as we have already said, you can still order things from abroad.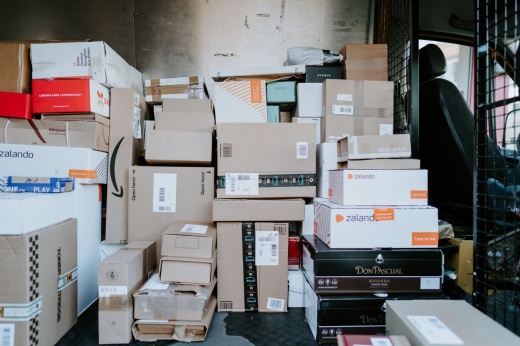 How to order things to Russia from abroad today? We will not be left without sneakers and gadgets
Here are some beautiful new sports collections to inspire you.
Metallic by Chrisjoy
With the onset of spring, influencer feeds flooded these suits. Metallic satin this season is a strong competitor in the market of glamorous tracksuits to the well-known velor from the 2000s. Yes, it didn't seem to us – we deserve such a sporty chic this year.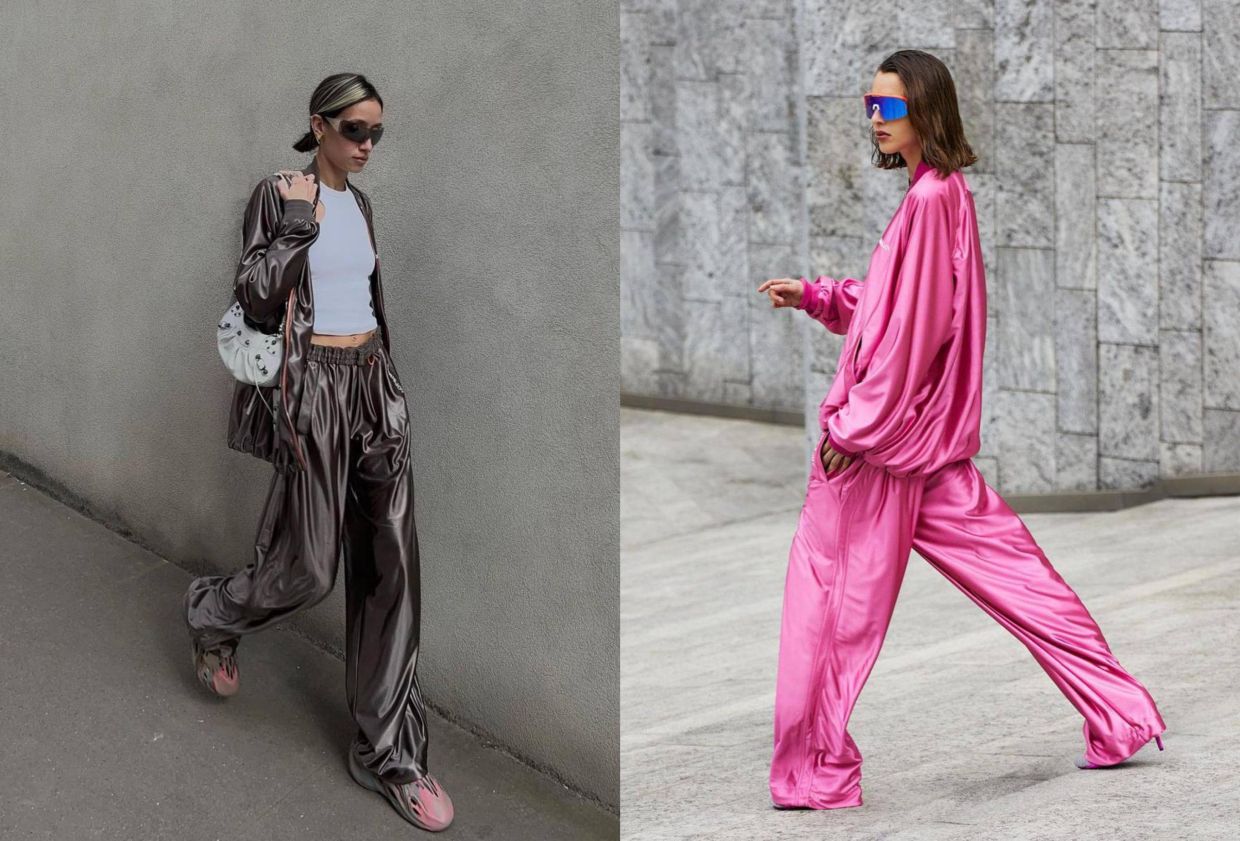 Photo: Chrisjoy
It is worth noting that such suits do not have to be styled like zero: wear them with basic t-shirts and sneakers, but try to avoid additional accessories – this suit will set you apart from the crowd without them.
Lifestyle collection Saint Laurent
This is exactly the place for inspiration – the capsule includes surfboards made of exotic wood, an electric bike, helmets, a bomber jacket and a raincoat, surf suits, and skateboards.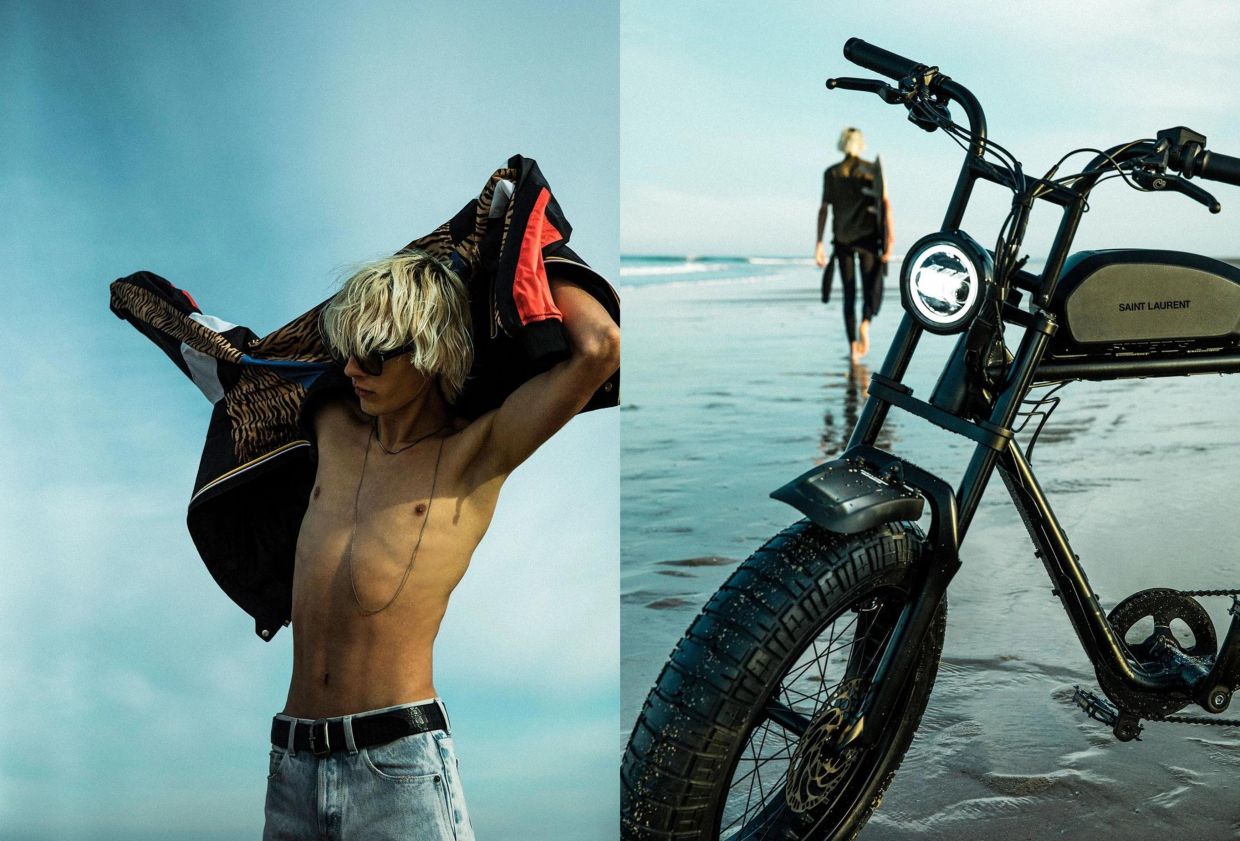 Photo: ysl.com
The Ride collection is available on the brand's website. You will have to pay $ 6,000 for a surfboard, $ 6,500 for a bike. Seeing and getting inspired is free.
Long-awaited Crocs from Saleh Bemburi
While most stars and designers take the classic silhouette as their basis, Bemburi is changing the game. In December, we saw the first release of this model in three colors, and now, this spring, the collection has found a continuation in the shades of Crocodile, Urchin and Stratus.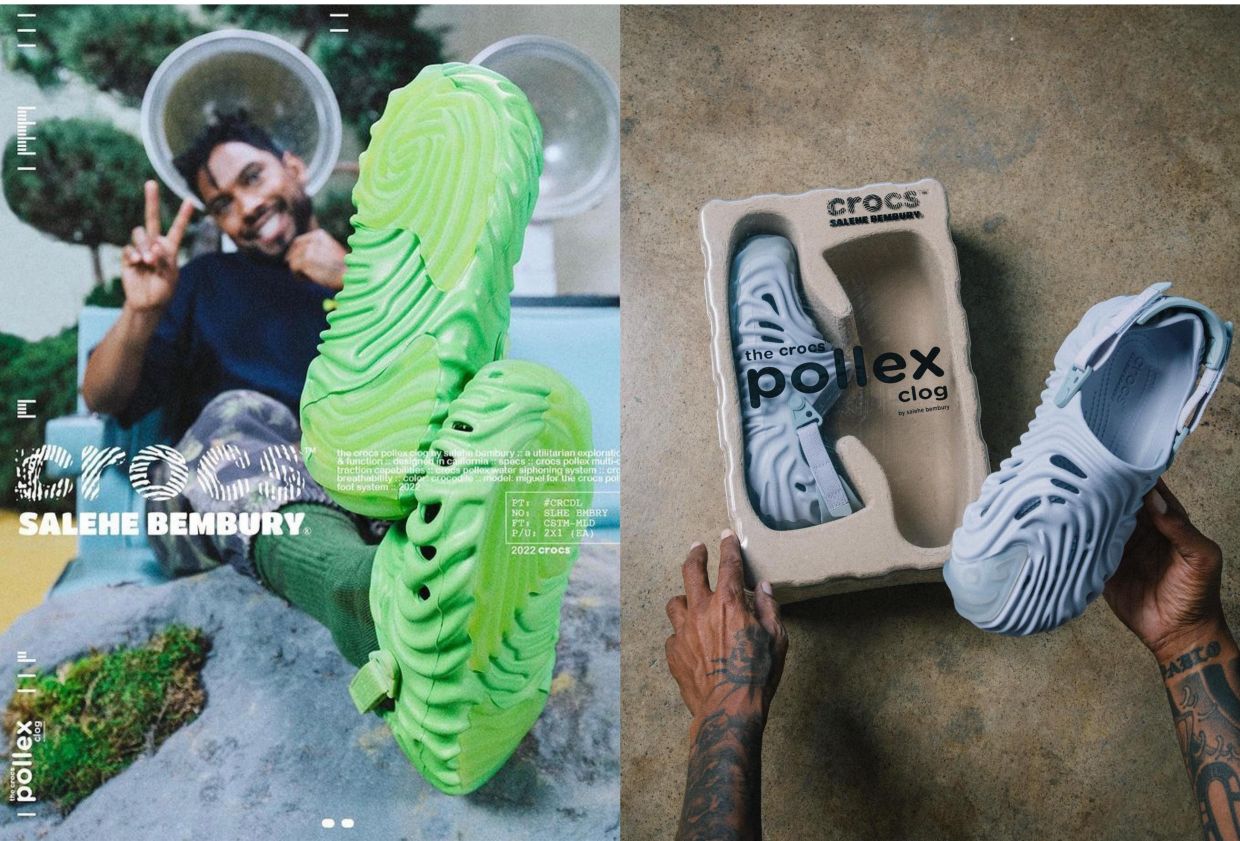 Photo: CROCS
It features a rich, ribbed, fingerprint-inspired texture with scoop cutouts in the forefoot for enhanced breathability. The release will take place on May 24th.
Sports Dior
This year, the brand has taken a serious interest in sports orientation – since the beginning of the year, three releases have already been released that deserve attention from connoisseurs of sports style.
Photo: Dior
The new Dior Vibe collection stands out from the rest: eight professional athletes presented the capsule. For example, tennis player Maria Sakkari and member of the French Olympic team in artistic gymnastics Melanie de Jesus.
The collection includes shorts, polo shirts, jumpsuits and Vibe bags.
Color base from "THE YOUR"
The new collection of the Russian brand came out just in time – import substitution at its best. The Color Basics collection features tops, bike shorts, shorts and a sweatshirt in six vibrant colours. The brand chose purple, fuchsia, cream, green, blue and orange.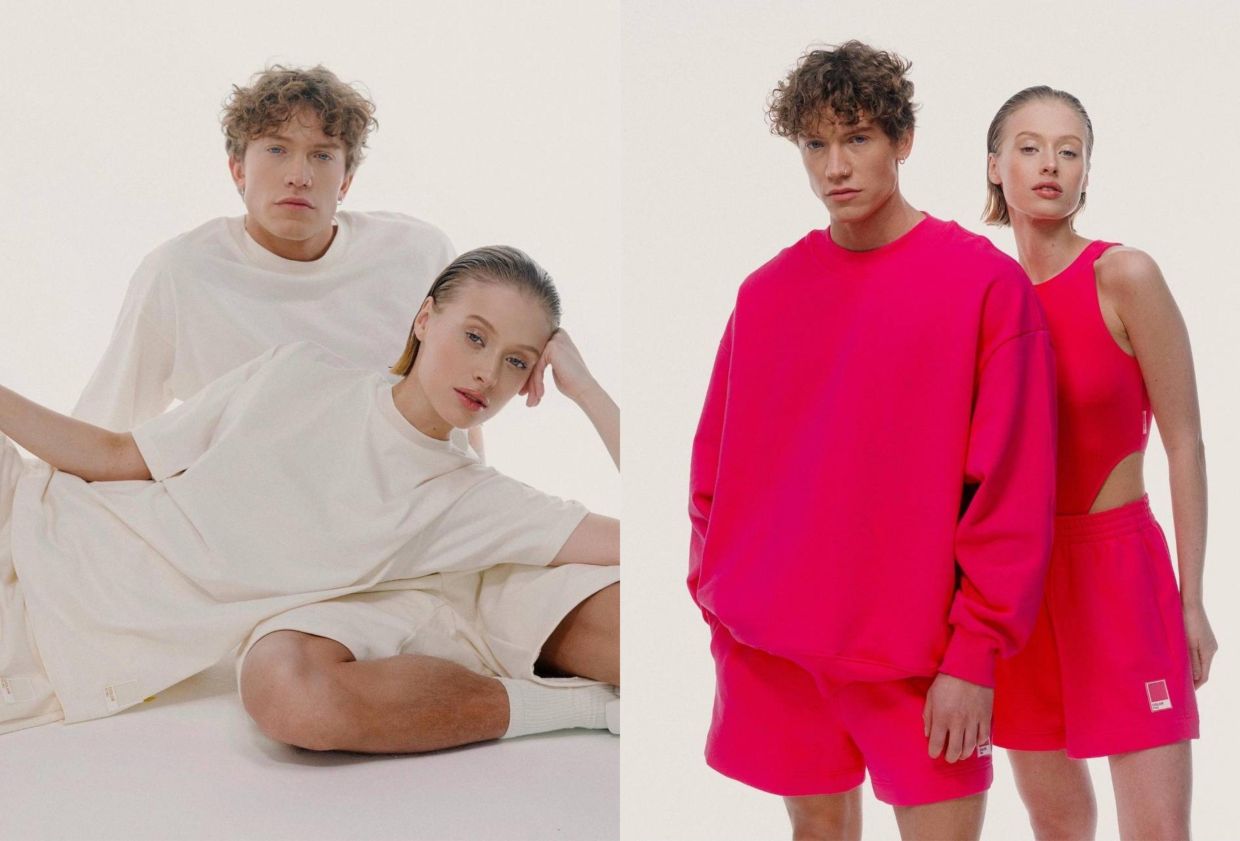 Is it your photo
Things are perfectly assembled into a monochrome image or become the basis of any outfit, and the price of products pleases with its affordability. The collection is declared as a unisex capsule.
New from M&M x adidas
The new M&M x adidas collaboration continues the candy-sneaker collaboration with six colorways inspired by multi-coloured jelly beans. Based on the 1984 adidas Forum Low basketball shoe.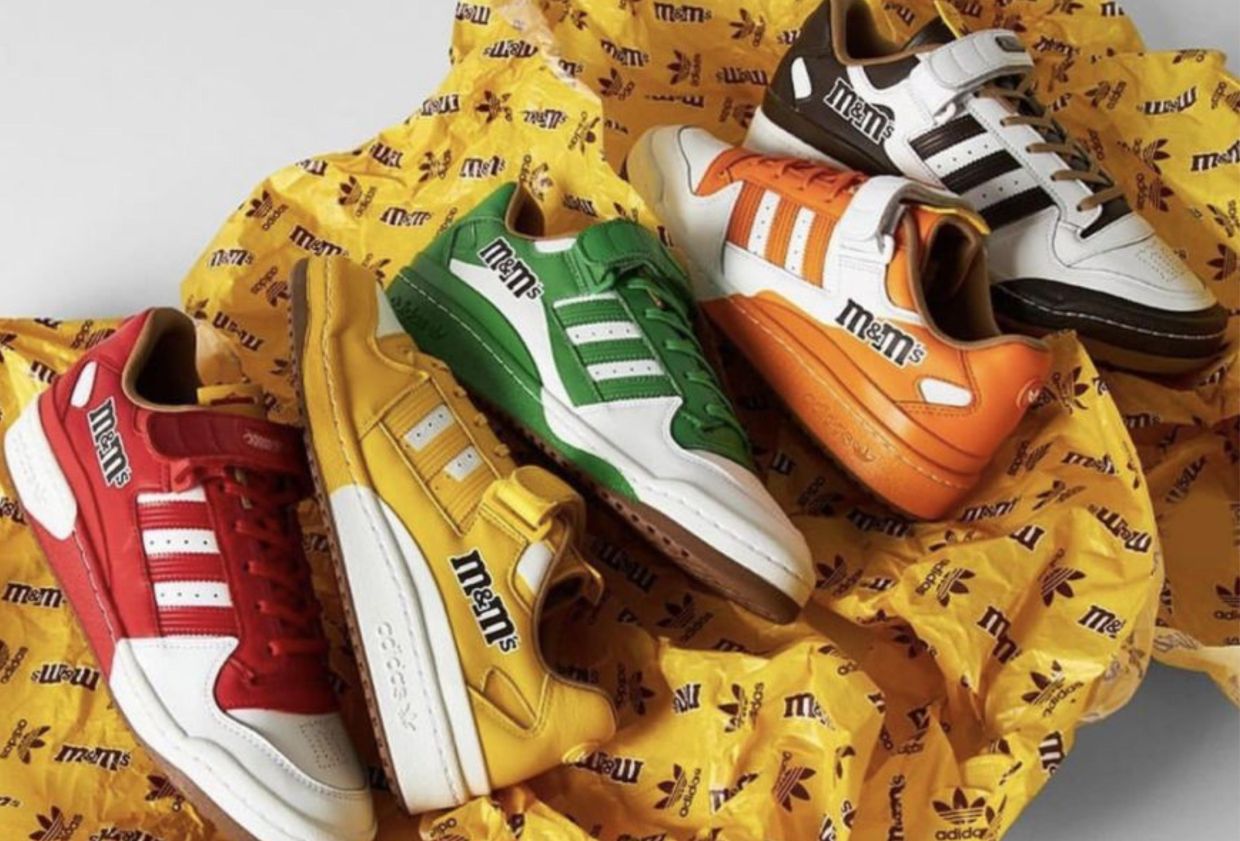 Photo: adidas
You can also buy a model from the collaboration in Russia. These sneakers will be a great addition to any basic look to make it brighter and more fun.