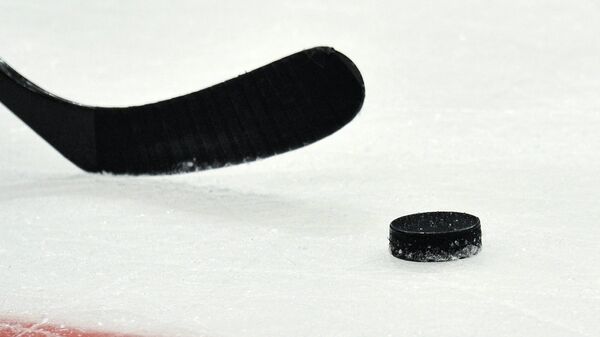 NHL raises salary cap to $82.5 million
MOSCOW, June 17 – The National Hockey League (NHL) and the Players Association (NHLPA) have announced that, in accordance with the collective agreement, the salary cap in the tournament from the 2022-23 season will be increased to $82.5 million, according to the league's official website.
The minimum limit will be $61 million.
Earlier, NHL commissioner Gary Bettman said the salary cap would rise amid expected league revenue of more than $5 billion at the end of the season.
Since the 2019/20 season, the ceiling has been $81.5 million.
.