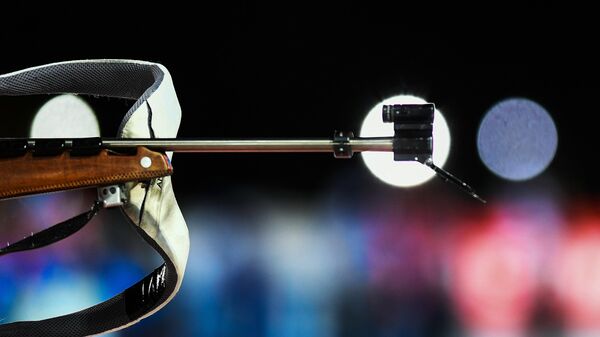 Niklas Karlsson to step down as IBU General Secretary
MOSCOW, June 21 – Secretary General of the International Biathlon Union (IBU) Niklas Carlssen will leave his post, according to the official website of the organization.
This became known following the meeting of the IBU Executive Committee in Salzburg. The selection process for a new general secretary has already begun, it is noted that Karlsson will provide assistance to the IBU until the end of September. Also at the meeting, Daniel Böhm was appointed IBU Director of Sports and Events.
"We are disappointed with Niklas's departure, but we are grateful for all he has done for the IBU and wish him well in his new position. Niklas has been excellent at running IBU Headquarters for the past three years," said IBU President Olle Dahlin.
"I have had an amazing three years at the IBU and we have achieved a lot," Karlsson said. "I have no doubt that the organization will continue to achieve great success and strengthen its position as the leading international federation in winter sports. together, but I feel it's time to move on to something new and take on a new challenge. However, I will continue to play a very important role as a loyal and dedicated fan of our fantastic biathlon."
.