The Ukrainian star declasses Joshua in a rematch. Then Usyk will come for the Gypsy King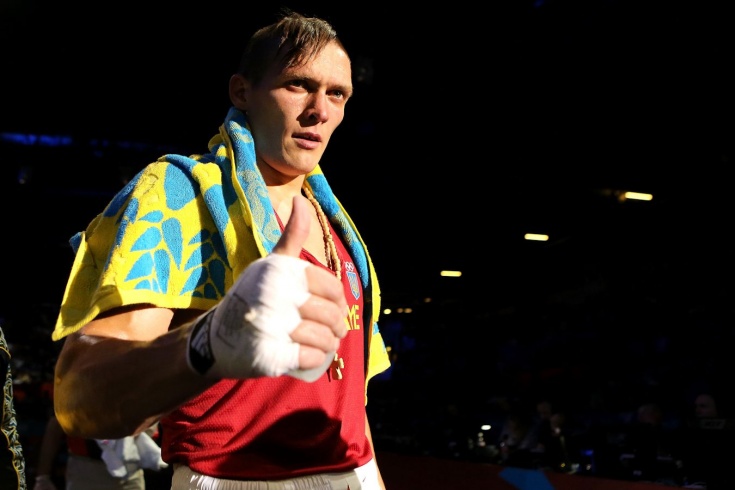 Tyson needs to end his career if he doesn't want to lose to Sasha.
The long-awaited rematch between Oleksandr Usyk and Anthony Joshua is about to get a final date. According to preliminary estimates of the promoters, the Ukrainian and the Briton will meet in the ring around July 23, the only question is the location. However, from a sporting point of view, the venue of the fight does not matter much – Usyk will calmly arrive in England, he is no stranger to fighting on the opponent's territory.
Recall that in the first fight, Alexander arrived in London, where he literally "dismantled" the favorite of the local public. Joshua, who owns three championship belts, looked like an awkward big man against the background of the Ukrainian. Usyk used the best skills from the richest amateur arsenal, outplaying Anthony on all fronts, including footwork. The Englishman avoided a knockout by a miracle.
Before the rematch, Joshua decided to radically change the preparation. The Briton almost completely updated the coaching staff and promised that in the second fight he would look completely different. Perhaps Anthony will be able to do this: he proved that he knows how to react to defeats correctly by defeating Andy Ruiz in a rematch. Only Usyk is not at all a funny plump Ruiz, whose main weapon is a powerful mallet.
Alexander also carefully prepares, rewatching the first fight with Joshua over and over again. Despite the beautiful success, the Ukrainian noted many of his mistakes and is actively working on them. We know that for every fight, Usyk prepares surprises that unpleasantly surprise opponents. Moreover, nothing interferes with Sasha – he left Ukraine in advance to conduct a full-fledged training camp.
If the Ukrainian approaches the rematch in optimal shape, Joshua will have almost no chance. The Ukrainian is at a different technical level, which allows him to compensate for a certain lack in size. No tricks will help Anthony, the only question will be whether the fight will reach the referee's decision. Sasha may well knock out the Briton. And what will happen after Usyk's victory?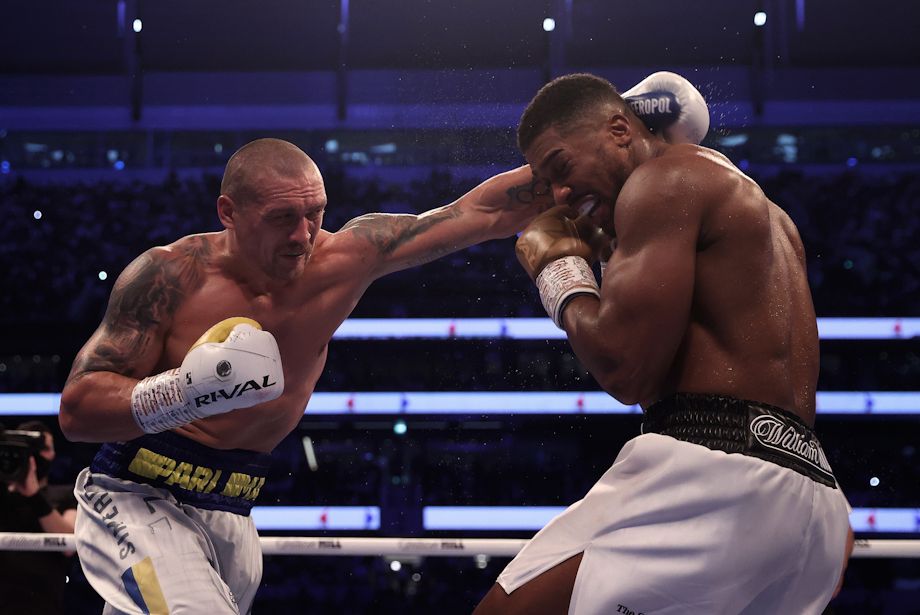 Photo: Getty Images
In fact, there is only one option for the Ukrainian genius – a meeting with Tyson Fury. It is the undefeated Gypsy King who holds the only title that Usyk needs to gain the status of the absolute world champion. This will be the most difficult and important fight in the life of Alexander, but he is quite capable of defeating Fury. Unless Tyson, of course, decides to end his career as soon as possible in order to preserve his legacy.