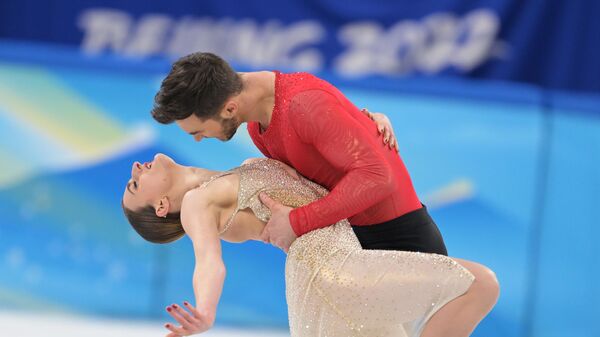 Olympic champions in ice dancing Papadakis and Sizeron will miss the season
MOSCOW, June 20 – French Olympic figure skating champions Gabriella Papadakis and Guillaume Sizeron will miss the 2022/23 season, according to the official website of the French Ice Sports Federation.
"We've decided to take a little break, rest and focus on galas and tours. We'll also be able to do things that we didn't have time for before," Sizeron said.
"It was clear to us that we would not be returning to competition in the autumn. We had time to think and make a decision together with the French Ice Sports Federation. We have not yet said the last word, but we do not know when we will return. We need a rest", Papadakis added.
Papadakis and Sizeron are Olympic champions of the 2022 Beijing Games in ice dancing, silver medalists of the 2018 Olympics in Pyeongchang, five-time world champions, holders of world records in short and free programs and in total points.
.