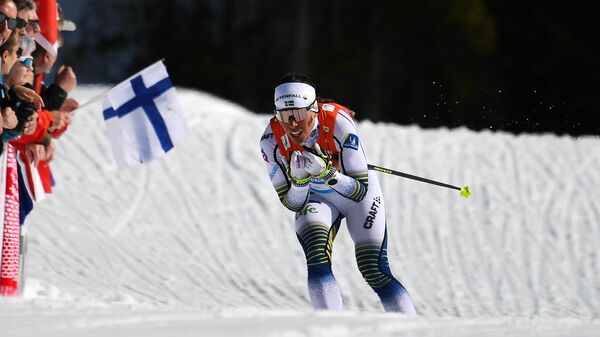 Swedish skier Charlotte Kalla enrolled in the Beijing Winter Olympics
MOSCOW, 5 January – Skier Charlotte Kalla was included in the national team's application for the Games in Beijing, the Swedish Olympic Committee reported on Instagram.
Three-time Olympic champion and world championship medalist Kalle Halvarsson took the last places in the team. The coaching staff plans to use these athletes in relay races, but they may take part in other races.
A total of 16 people were included in the application. Oskar Svensson, Jens Burman, Leo Johansson, William Poromaa, Anton Persson, Markus Grate, Johan Heggström will also take part in the men's Games. In addition to Calla, the women's team included Frida Karlsson, Ebba Andersson, Jonna Sundling, Maya Dalkvist, Moa Olson, Emma Ribom, Anna Divik.
The Olympic Games in Beijing will be held on February 4-20, 2022.
…