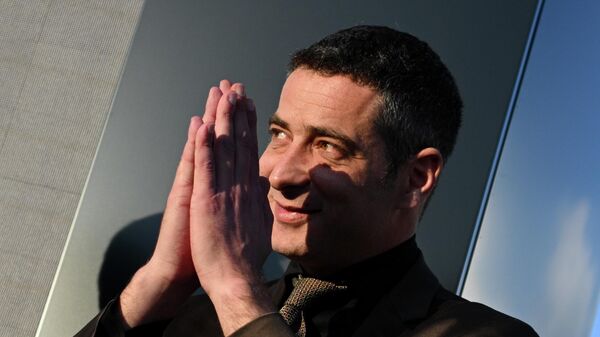 Spartak sports director Cattani: one of the most promising coaches in Europe has been chosen
MOSCOW, June 10 – In the person of Guillermo Abascal, Spartak chose one of the most promising coaches in Europe, who has considerable experience despite his young age, said Luca Cattani, sports director of the Moscow football club.
Spartak on Friday announced the appointment of Abaskal as the new head coach of the team. In this post, the 33-year-old Spaniard replaced the Italian Paolo Vanoli, whose departure was announced on Thursday. The Italian specialist, under whose leadership Spartak won the Russian Cup, left the club for personal reasons.
"Firstly, I want to express my personal gratitude and appreciation to Mr. Vanoli and all the members of his coaching staff. Each of them did not stop for a second in his work and believed in his mission, which led our team to victory in the Russian Cup," – leads words Cattani official site "Spartacus".
"And I welcome Mr. Abascal and his assistants to Spartak. I am convinced that we have chosen one of the most promising coaches in Europe. Despite his young age, Guillermo already has a lot of experience. Our new head coach is not yet in Russia, but from today he is already fully involved in the preparation of Spartak for the new season. Next week we plan to explain in detail the changes that have taken place in our club in recent hours," the functionary added.
Abascal last season coached the Swiss "Basel", under his leadership the team finished second in the national championship table.
.