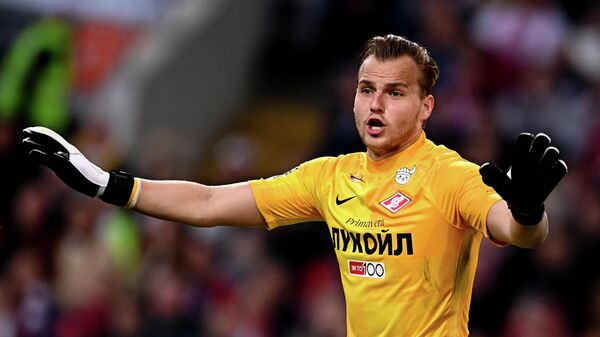 The outfitter company "Spartak" has ceased cooperation with the club that has lasted since 2005
MOSCOW, May 12 – The American company Nike, which has been outfitting the Moscow Spartak since 2005, announced the termination of cooperation with the capital's football club, according to the official website of the red-whites.
According to the release, the company terminated the sponsorship contract with Spartak due to the verdict of the Union of European Football Associations (UEFA) on the suspension of Russian teams, according to which the club will not be able to participate in European competition next season.
"The leadership of the commercial direction of Spartak is working to find a new supplier of equipment," the message says.
Earlier, UEFA announced the removal of Russia from all competitions under its auspices in the 2022/23 season. Russian clubs will not be able to play in European competitions, and the Russian team will not be able to play in the League of Nations, as a result of which they will fall into division C.
.