© / Alexey Filippov
/ Go to photo bank
Russian hockey player Alexander Ovechkin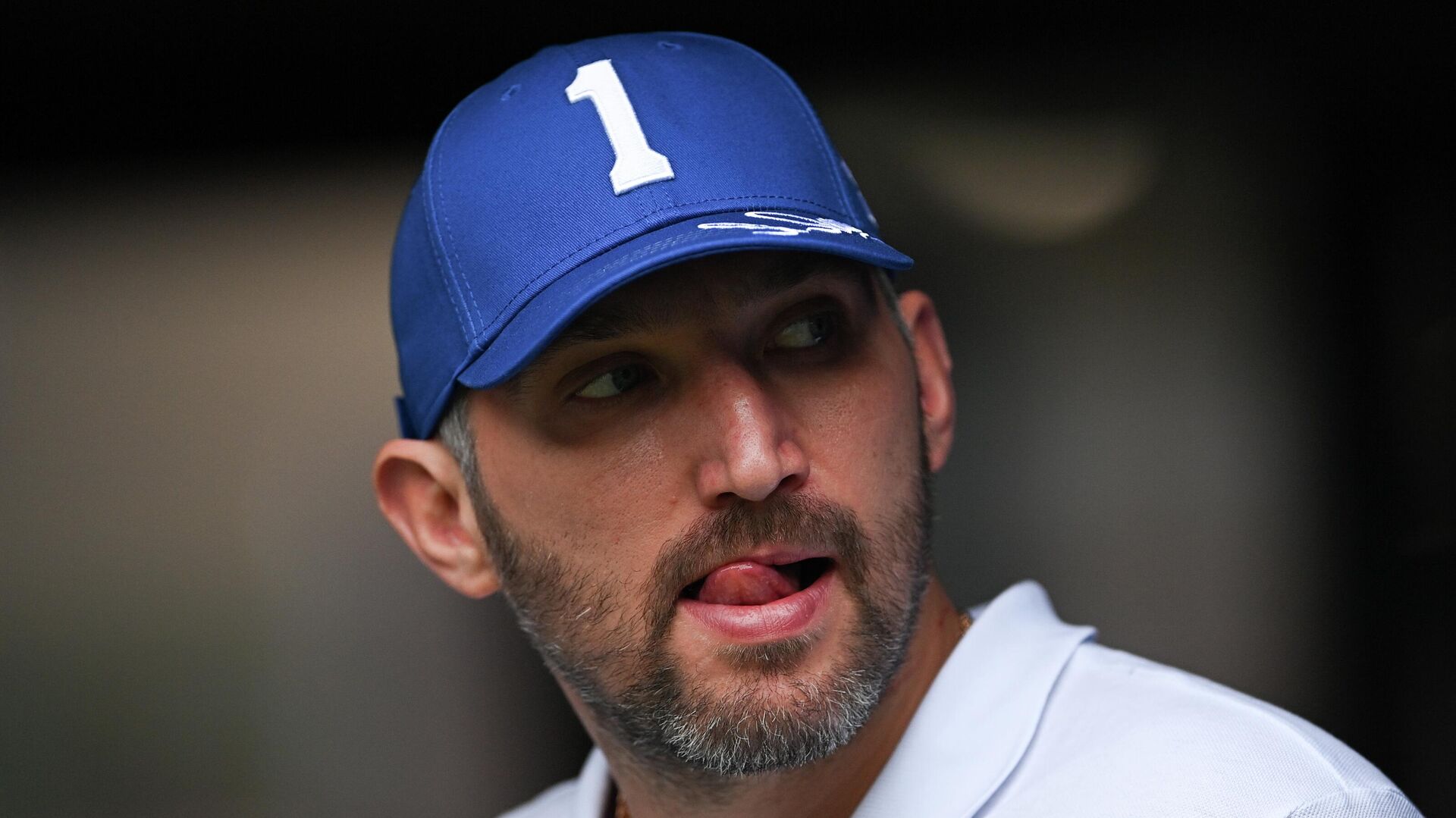 MOSCOW, 26 Aug – The captain of the club of the National Hockey League (NHL) "Washington Capitals" Alexander Ovechkin said that he was familiar with figure skaters Kamila Valieva and Alexandra Trusova, as well as figure skater Mark Kondratyuk.
"I know our skaters Trusova, Valieva and Kondratyuk. Cool guys, simple," Ovechkin said during a speech at a show in Moscow.
Ovechkin, 36, is a graduate of Dynamo Moscow, with which he won the Gagarin Cup in 2013. In 2018, he won the Stanley Cup with the Washington Capitals. The Russian, with 780 goals, is the third-best scorer in NHL history behind Gordie Howe (801) and Wayne Gretzky (894).
Trusova is 18 years old, she is the silver medalist of the 2022 Olympic Games in Beijing. 18-year-old Kondratyuk and 16-year-old Valieva are the champions of the 2022 Games in team competition.
.