© Photo: twitter.com/lightning
Tampa Bay Lightning hockey player Nikita Kucherov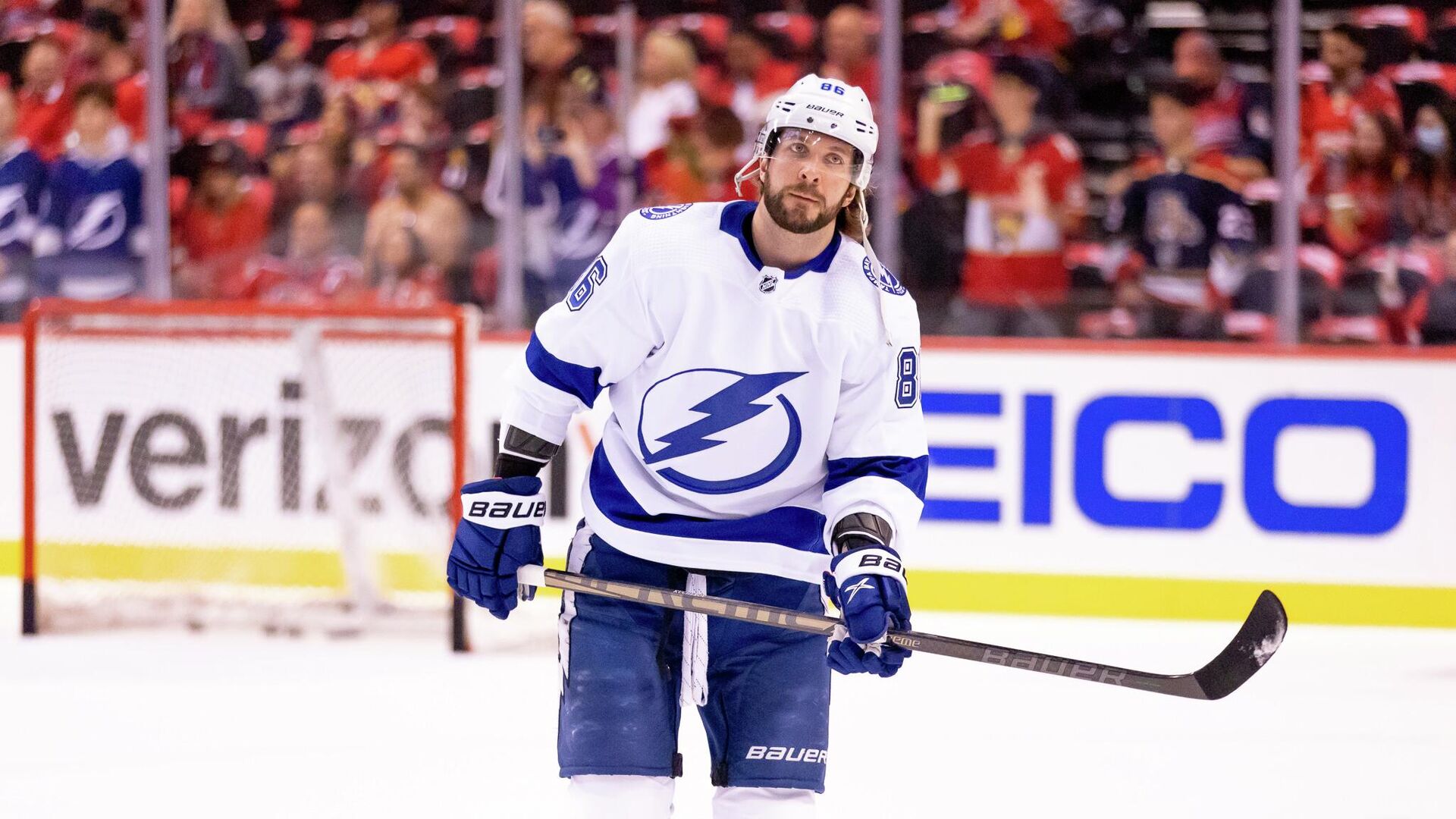 MOSCOW, 22 Aug – The American cable and satellite television network NHL Network has published a list of the best wingers of the National Hockey League (NHL), the first three places in which were taken by the Russians.
According to the rating, the best forward in the league is the captain of "Washington" Alexander Ovechkin, followed by Nikita Kucherov ("Tampa") and Kirill Kaprizov ("Minnesota"), respectively. The eighth line of the rating was taken by Russian Artemy Panarin ("New York Rangers").
The top ten also includes Mitchell Marner (Toronto), Jonathan Huberdeau (Calgary), Mikko Rantanen (Colorado), Johnny Gaudreau (Columbus), Brad Marchand (Boston) and Patrick Kane (Chicago ").
The new NHL season starts on October 7th.
.