© / Alexey Filippov
/ Go to photo bank
Anastasia Pavlyuchenkova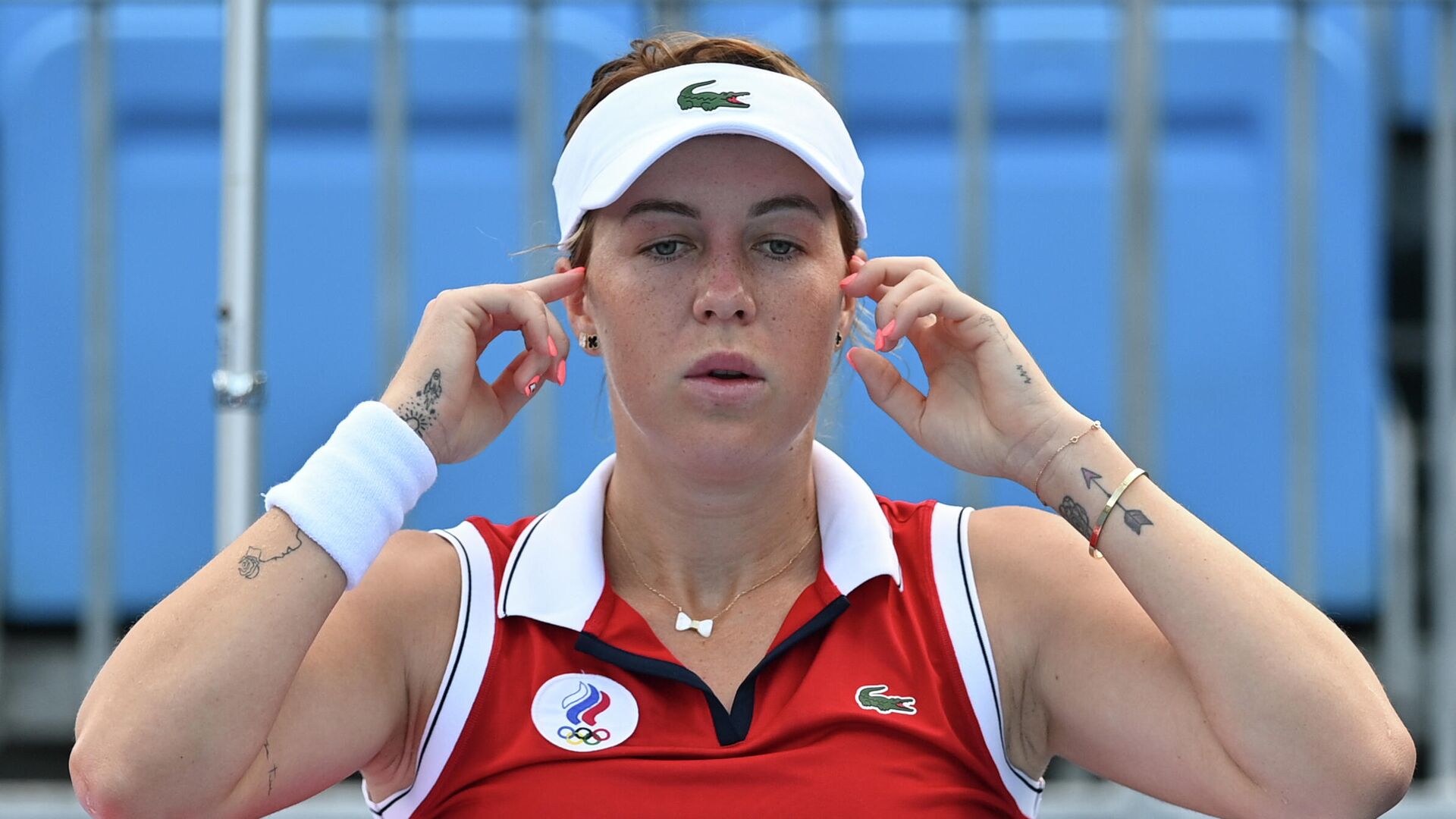 MOSCOW, 4 Aug — Olympic champion in mixed doubles at the Tokyo Games, Russian tennis player Anastasia Pavlyuchenkova told RBC where the main prize money goes.
During her career, the athlete has earned more than $12 million.
"Most of the money I spend on travel and on the team. Now I won't give exact numbers, but it's true. Flights, for example, are long distances, hotel rooms and so on. You should also take into account the content of the team, salaries, bonuses, etc. There are two or three people in the team for sure. Also for travel, recreation, food. And, of course, shopping, "the athlete shared.
At the Olympic Games last year, she played in the mixed doubles with Andrei Rublev, in the final they were opposed by compatriots Elena Vesnina and Aslan Karatsev. Also last year, Pavlyuchenkova reached the final of the French Open.
.