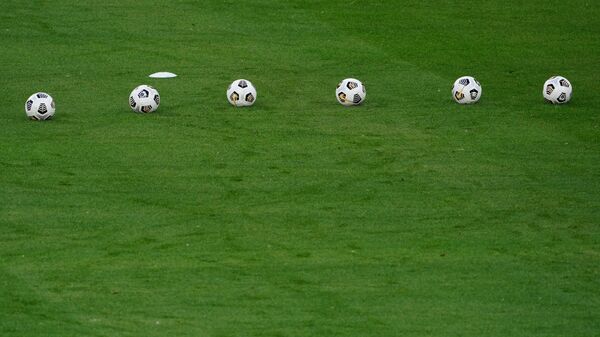 A resident of St. Petersburg wants to recover more than 11 million rubles from the developer of the FIFA game
S.-PETERSBURG, April 26 – The Vasileostrovskiy District Court registered Igor Romashov's claim against Sony Interactive Entertainment Network Europe Limited ("SIENE") on consumer protection, in which he asks to recover more than 10 million rubles in damages in connection with the developer's withdrawal from the market due to sanctions, the united press reported. -service of the courts of the city.
"The plaintiff asks the court to recover damages from the defendant in the amount of 783,825 rubles and compensation for non-pecuniary damage in the amount of 10 million rubles," the report says.
Romashov stated in the lawsuit that in September 2021 he purchased an update of the FIFA game in the PlayStation Store digital store, and in the process of playing on the site he acquired FIFA points virtual currency in order to develop a game account. However, on March 10, the developer announced the suspension of its work in Russia, suspended all deliveries of software and hardware, and the operation of the "PlayStation Store".
"In connection with the refusal to accept payment for the game currency provided for by the game, the defendant discriminates against the plaintiff in comparison with other users, does not allow the development of a game account, and unilaterally unmotivatedly restricted the user," Romashov believes.
He estimated losses in the form of virtual currency FIFA points at 783,825 rubles, moral damage – at 10 million rubles.
.