© AFP 2022 / JEAN-FRANCOIS MONIER
PSG football player Mbappé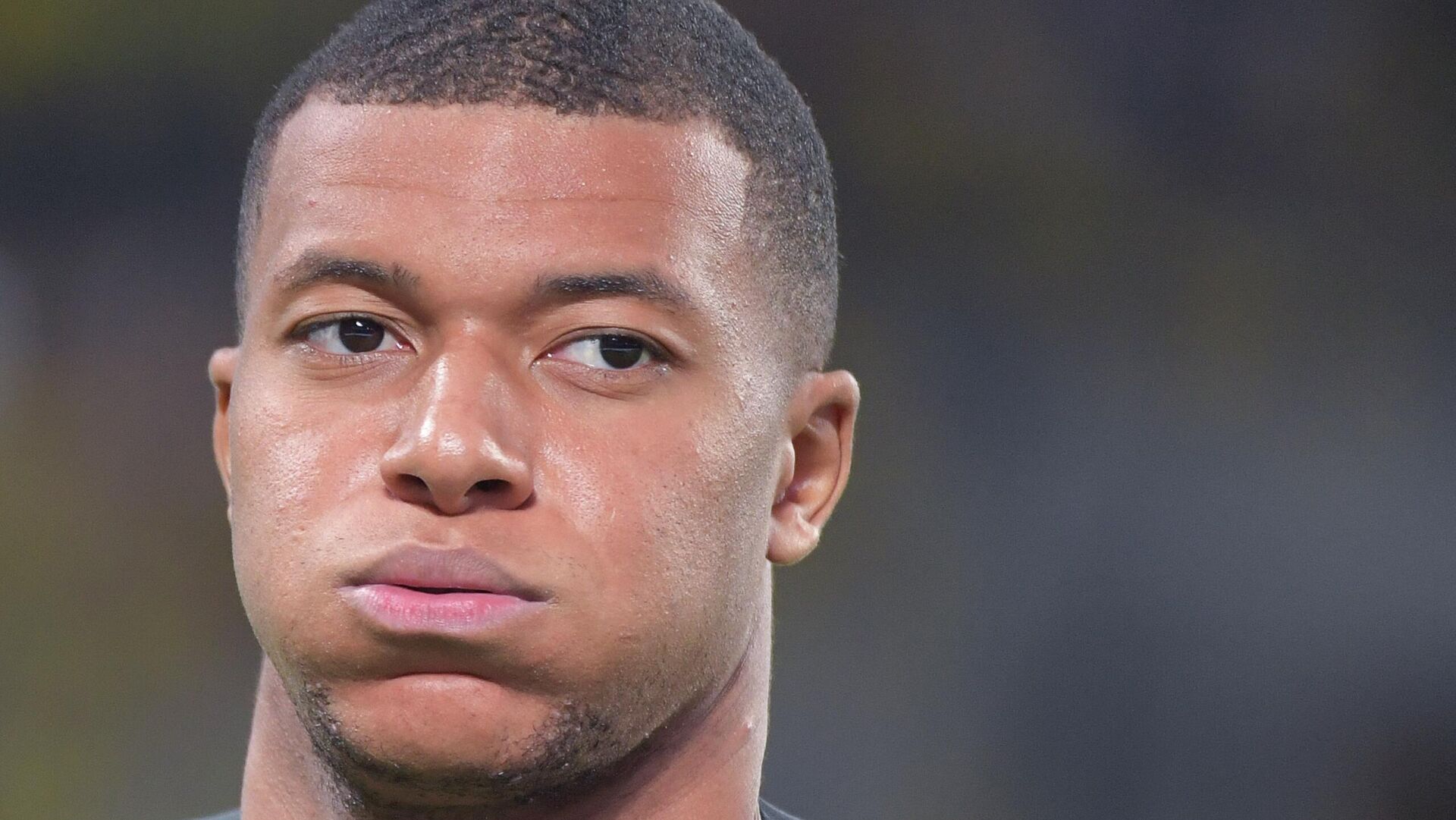 MOSCOW, 5 Sep – Paris Saint-Germain and France footballer Kylian Mbappé has said he trusts his national teammate and Juventus midfielder, Paul Pogba, who allegedly slandered him.
Mbappe had previously contacted Paul and Matthias Pogba by phone to find out how he was involved in the conflict between the brothers and the situation with the hiring of a sorcerer. Paul Pogba's representatives said they expect provocative statements from his brother Mathias. They also reported threats and attempts at extortion by the older brother of the Juventus player "as part of an organized criminal group." After that, Matthias Pogba accused his brother of trying to spoil Mbappe. French prosecutors have opened an investigation into possible extortion attempts by Matthias Pogba.
"Today, I prefer to trust the word of a teammate (in the French national team). His word is against the word of his brother, and I will trust my teammate. Now is not the time to add something else, I am rather detached from all this," leads RMC Sport's words on Twitter.
Paul Pogba and Mbappe are part of the French national team who won the 2018 World Cup and the 2021 Nations League.
.