Ismailov has everything to defeat Shlemenko
Who will be the favorite in the fight Magomed Ismailov and Alexandra Shlemenko? All the details – in the material "Championship".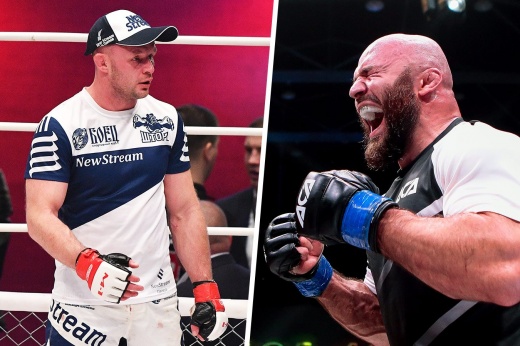 Maga Ismailov knocks out Alexander Shlemenko. Storm only has one chance
When will the press conference of Shlemenko and Ismailov start?
The press conference starts at 13:00 Moscow time. Alexander Shlemenko and Magomed Ismailov will meet in Moscow – they will start by signing a contract, after which they will talk to journalists.
Shlemenko and Ismailov will sign contracts for the fight
Alexander Shlemenko and Magomed Ismailov officially sign a contract for a duel between them. The clash of two star athletes will be one of the main events of 2022. Today, Alexander and Magomed have to tell reporters a lot of interesting things. The correspondent of the "Championship" will also be at the press conference.