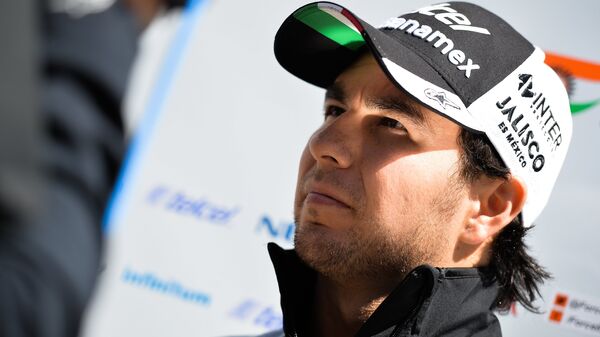 F1-Insider: Two-time F1 champion Verstappen pushes for Ricciardo to replace Perez
MOSCOW, 22 Nov – The pilot of the team "Formula 1" "Red bull" Max Verstappen insists on the departure of the Mexican Sergio Perez, according to F1-Insider.
According to the source, the two-time world champion wants Australian Daniel Ricciardo to become his teammate again, and the Dutchman himself is very unhappy with Perez.
Earlier, Verstappen did not miss Perez in the fight for sixth place in the penultimate race of the season – the Brazilian Grand Prix. The Mexican needed a higher position to further fight for second place in the overall standings with the Monegasque Charles Leclerc (Ferrari). Verstappen did not let his partner go ahead, ignoring the instructions of the team.
Ricciardo was a Red Bull driver from 2014 to 2018, and before that he spent two seasons at Toro Rosso, a subsidiary of the Austrian stable. After Red Bull, the Australian spent two years at Renault, playing for McLaren last season before joining Red Bull as a test driver.
.