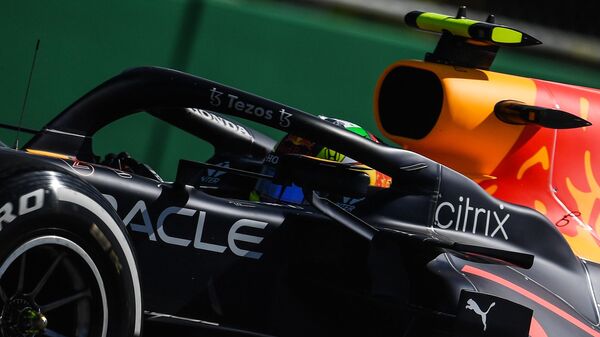 Red Bull Suspend Youth Driver Veeps Over Racist Scandal
MOSCOW, June 21 – Formula 1 team Red Bull have suspended cooperation with Estonian youth program driver Jüri Vips due to a racist scandal, according to the team's Twitter page.
During a Twitch broadcast hosted by fellow New Zealand rider Liam Lawson, 21-year-old Whips uttered a racist slur.
Red Bull have suspended pilot Yuri Vips pending an investigation into the incident. We condemn insults of any kind and maintain a zero-tolerance policy for racist behavior within our organization," the statement said.
The Estonian rider apologized for the incident. "Without a doubt, I would like to apologize for the offensive language I used during the stream today. This language is completely unacceptable and does not reflect the values ​​​​and principles that I adhere to. I deeply regret my actions, and this is not the example I wanted would show," the athlete wrote on Instagram (the activities of Meta (social networks Facebook and Instagram) are banned in Russia as extremist).
Vips joined the Red Bull youth program in 2018. In 2017, he became the Formula 4 champion.
.