© AFP 2022 / GUILLAUME SOUVANT
Matthias Pogba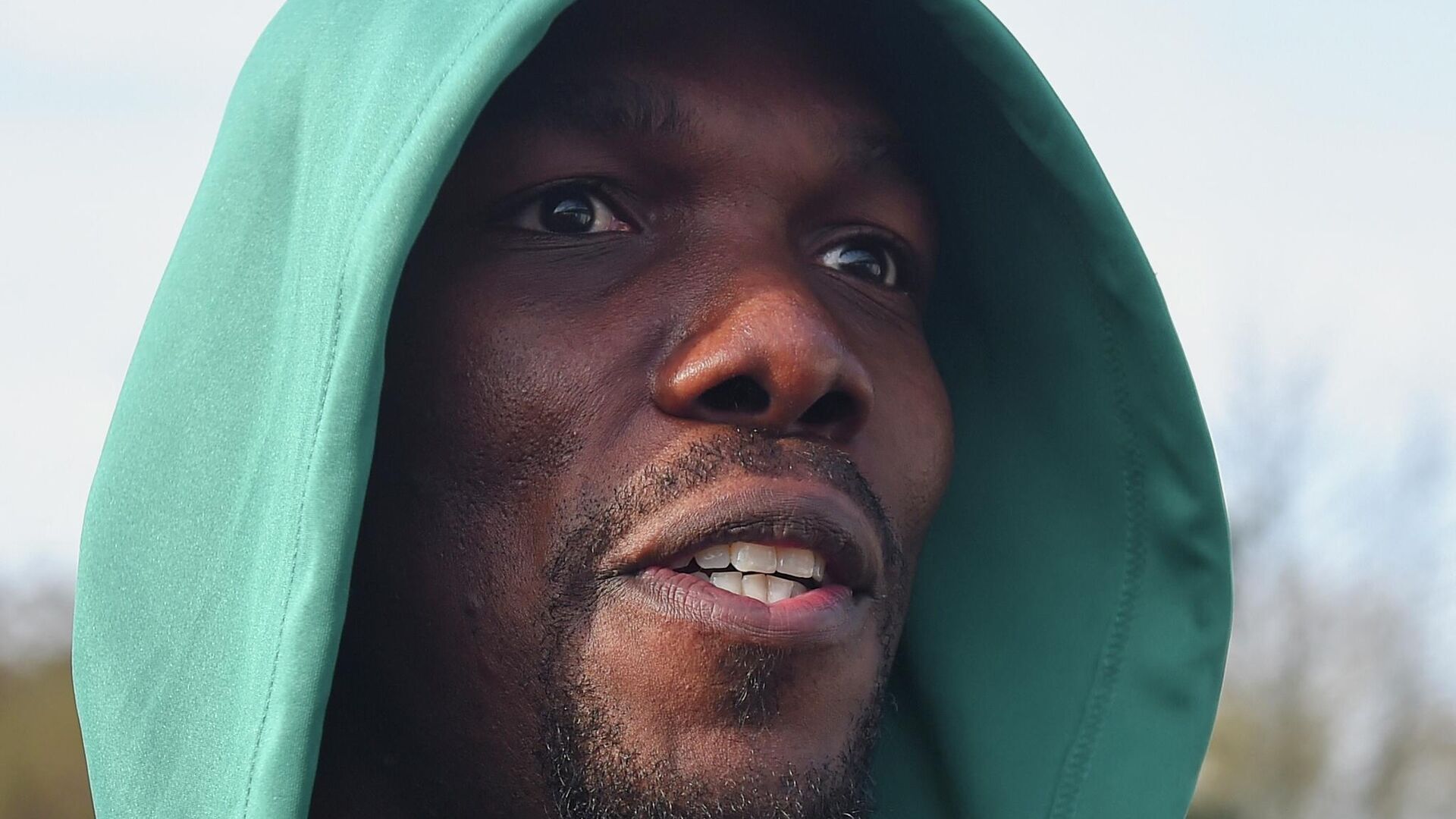 MOSCOW, 14 Sep – Police have detained Matias Pogba and four others in a case of extortion from his brother, Italian Juventus footballer and French national team Paul Pogba, according to RMC Sport.
According to the source, the police failed to find him at home in the morning. He was arrested later on Wednesday. Matias Pogba denies involvement in the extortion with the use of weapons, the victim of which could be his brother Paul, as well as kidnapping.
Earlier, representatives of Paul Pogba said they expected provocative statements from Matthias. They also reported threats and attempts at extortion by the older brother of the Juventus player "as part of an organized criminal group." After that, Matthias Pogba accused his brother of trying to spoil the French footballer Kylian Mbappe. French prosecutors have opened an investigation into possible extortion attempts by Matthias Pogba.
.