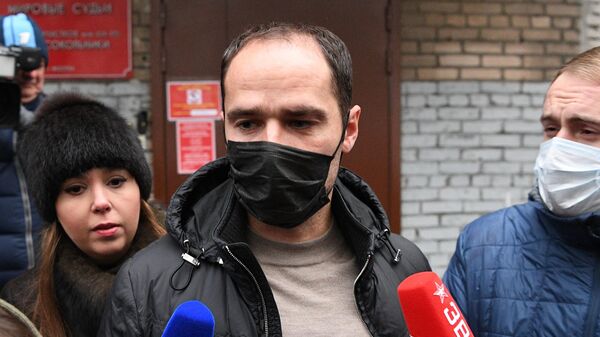 Shirokov suspended for six months from football and fined for influencing referees
MOSCOW, June 18 – The Moscow Football Federation on its website announced the suspension of the former captain of the Russian national team Roman Shirokov from activity for six months.
Shirokov is the administrator of Strogino, he was suspended following the results of the match against the Rodina team among players not older than 2008, which took place on May 29. The former football player was sent off after the match due to a conflict with the referee.
As a result, the executive committee of the federation decided to punish Shirokov "for exerting indirect influence on judges without the goal of influencing sports results" by suspension from football activities in Moscow for six months and a total fine of 50 thousand rubles.
The executive committee also ordered Shirokov to bring it to the judges within 10 days.
.