SKA head coach Rotenberg allowed the club to play without a goalkeeper in overtime of KHL matches
MOSCOW, 4 Oct – The head coach of the St. Petersburg hockey club SKA Roman Rotenberg said that he would allow the team to play without a goalkeeper in overtime in the future, following the example of CSKA.
Kontinental Hockey League (KHL)
October 03, 2022 • start at 19:30
Finished at OT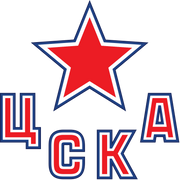 CSKA
Russia
2 : 3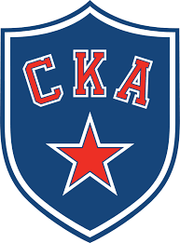 SKA
Russia
On Monday, SKA beat CSKA (3:2 OT) in the regular season match of the Kontinental Hockey League (KHL). In overtime, the Moscow army team removed the goalkeeper and let it into an empty net.
Evgeny Koreshkov works in the coaching staff of the Petersburgers, under whom CSKA and Barys from Astana used to remove the goalkeeper in overtime.
"Evgeny Gennadievich used the technique in Barys. But Vladislav Tretiak told me that Anatoly Tarasov also used it in training. Then, however, there was no 3-on-3 hockey, but Tarasov can be considered the author. There are many teams in the KHL now they remove the goalkeeper, for example, "Severstal". It is necessary to predict and see who is ready to play according to the task, catch the puck on yourself, defend. It is desirable to win the first face-off, this should be added. Then we will have the puck, and we ourselves will be able to remove the goalkeeper, if necessary. We do not rule it out, "concluded the head coach of St. Petersburg.
.