There are only nine days left before the opening of the summer transfer window in Russia! For some of our players, the coming weeks will be decisive in their future careers. We collected a top of five such players.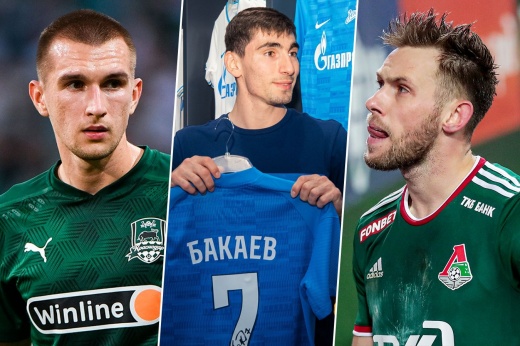 More than 15 transfers in the RPL in a week! Important links you may have missed
Gamid Agalarov, Ufa
Agree, it would be strange if the top scorer of the RPL plays in the FNL. Last season, Agalarov scored 19 goals in 29 matches and added one goal in the joints, but this did not save Ufa from relegation.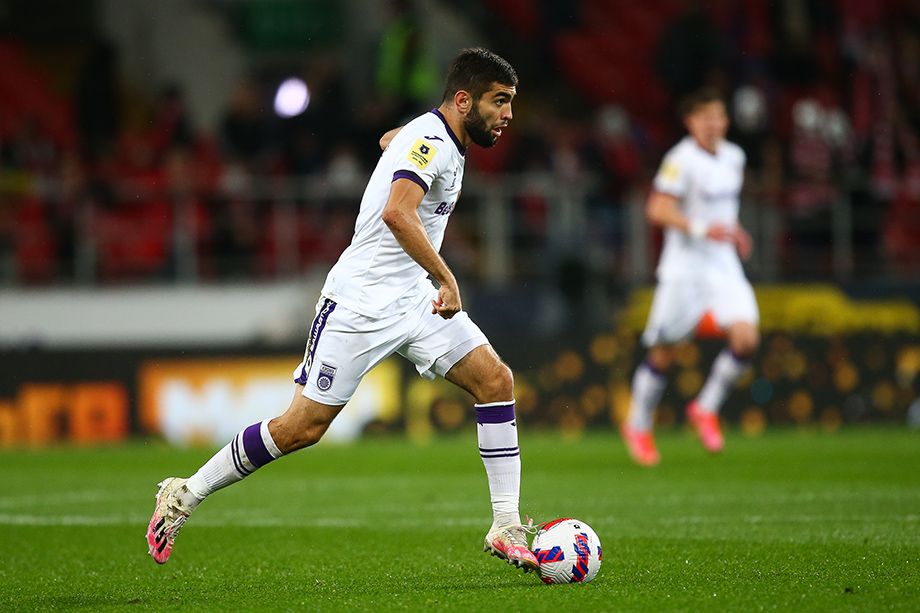 Hamid Agalarov
Photo: Edgar Breshchanov, "Championship"
There are enough rumors around Hamid. It is known that Dynamo wanted the 21-year-old striker in the winter, and later it was reported about the interest of Basel, Newcastle, Istanbul Basaksehir and even the Azerbaijani Sabakh, where the former Krasnodar coach Murad Musaev works. True, almost all the rumors were refuted. They also wrote that Zenit was interested in Agalarov (but what about?). But it didn't burn out either. According to our information, Sergei Semak does not like Hamid, and the club denied everything.
At the same time, in Ufa, it seems that they have already decided on the fate of Agalarov. But CEO Shamil Gazizov refuses to share details.

Shamil Gazizov
CEO of Ufa
"We have an understanding, but I can't say – confidential information."
Agalarov's departure this summer seems like the most logical outcome. But time goes by, the season will start soon, and nothing is clear with the new club. Where are we waiting?
Dmitry Barinov, Lokomotiv
Barinov has been playing at Lokomotiv all his career and, as it seems, is long overdue for moving to Europe. In winter, Valencia were interested in the 25-year-old midfielder, but there is no specifics yet. However, the situation is clearly not hopeless. Loko does not hide the fact that they are ready to sell the player. Here is what the general director of the club, Vladimir Leonchenko, said on Match TV at the end of May:
– Barinov is one of our key players. If Dmitry receives an offer that will interest him and will meet our interests, then, of course, we will be ready to consider it. To date, there is no such proposal.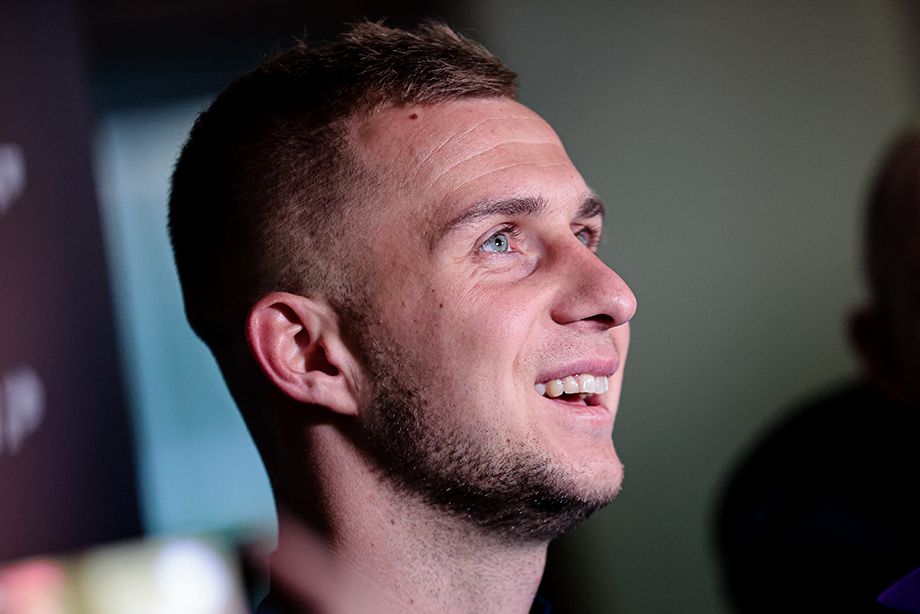 Dmitry Barinov
Photo: Dmitry Golubovich, Championship
And recently Barinov himself spoke. Here is his comment to TASS:
For now, I can say that I'm staying. But I'm not 100% sure about this transfer window. Offers to the agent are received, including from Europe.
And back in April, it was reported that Zenit was interested in Barinov, but the story had not yet developed. But there is other information. The other day, the Mutko Against telegram channel revealed that Turkish clubs Galatasaray and Trabzonspor are interested in Dmitry. Spain, of course, is more tempting than Turkey, but Barinov's departure cannot be ruled out.
Alexey Miranchuk, Atalanta
Unfortunately, Miranchuk did not realize his potential in Italy. For two years at Atalanta, the midfielder has not become a main player and remains a substitute player. Last season, Alexey ran in Serie A only 768 minutes out of almost 3.5 thousand possible. Of course, injuries also interfered (due to injuries, the Russian missed 10 matches), but this does not cancel the problem.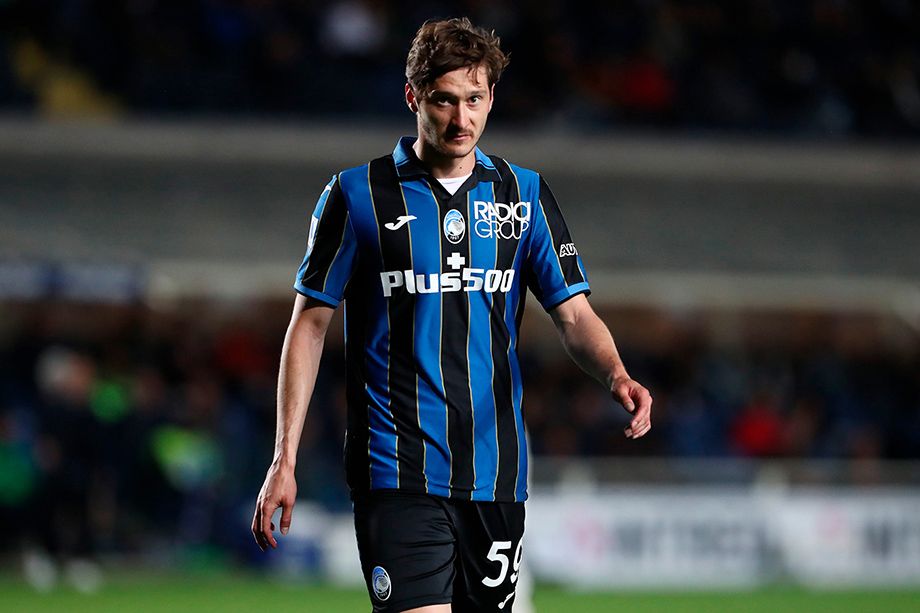 Alexey Miranchuk
Photo: Getty Images
In early June, it was reported that Atalanta wanted to loan Miranchuk with an option to buy. Even the applicant was called – "Bologna". True, the club said that they were not negotiating for the Russian. And a week ago, the authoritative La Gazzetta dello Sport finished off with the news that Alexei was among the top ten players that Atalanta could sell this summer.
Miranchuk's future remains vague, but something is clear for sure: at 26, you need to play, and not sit on the bench. If Alexey gets another chance in Europe, it will be magical.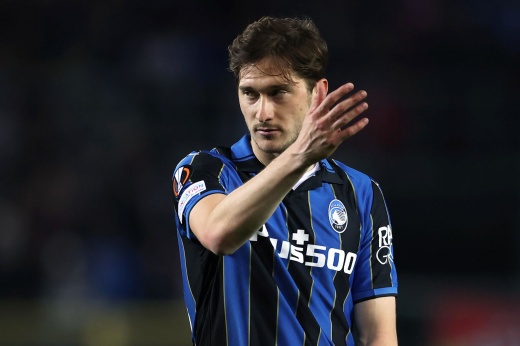 Miranchuk has already lost two years at Atalanta. He needs to leave immediately
Artyom Dziuba, without a club
Dziuba has already done half of the work – he left Zenit. The contract with the 33-year-old striker has not been renewed, so now he is looking for a new team. Judging by the latest news, Artyom will leave for Turkey, where three clubs claim him at once: Fenerbahce, Galatasaray and Konyaspor. The only problem is money. Dzyuba wants to receive € 2 million a year, while Fener is ready to pay no more than € 1.2 million. True, both this club and Konyaspor deny the fact of any negotiations.
Artyom Dzyuba
Photo: Dmitry Golubovich, Championship
Dziuba could have ended up abroad earlier. After the 2018 World Cup, a departure to England was quite real, later they talked about China. But only now the transition seems inevitable. Considering the age, this is the last chance.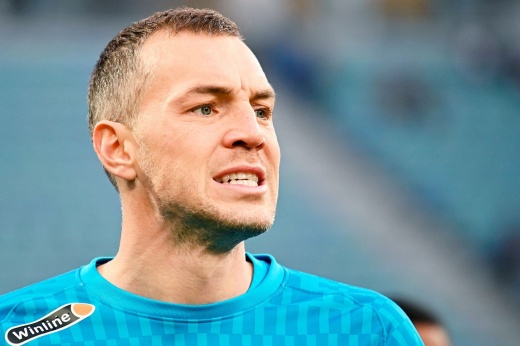 "I was thrown." Why Dzyuba is now looking for a club without an agent
Andrey Mostovoy, Zenit
The case when the position in the team does not match the ambitions. Yes, at Zenit Mostovoy becomes a champion every year and could remain in the comfort zone. But in reality, the 24-year-old winger wants more playing time. Last season, Andrei only started 10 times in the RPL and did not even run 1000 minutes.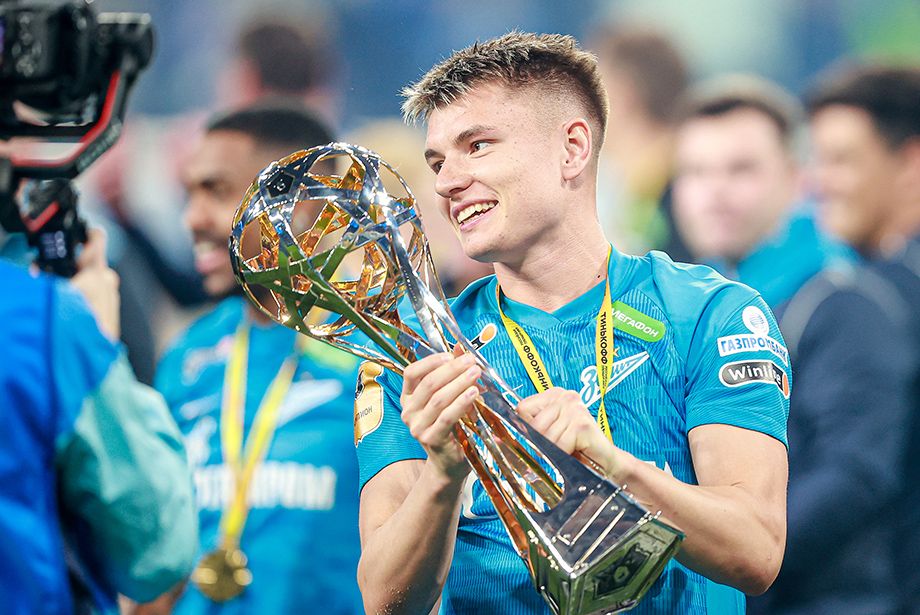 Andrey Mostovoy
Photo: Dmitry Golubovich, Championship
In October, Mostovoy admitted to Rossiyskaya Gazeta that he could have ended up at Lokomotiv last summer:
– There was a variant with Lokomotiv. He appeared two weeks before the transfer window closed. I do not hide it, at that moment I could go to Lokomotiv. We talked with Sergei Bogdanovich Semak, and he said he wanted me to stay. Zenit has a lot of matches – the championship, the Champions League, the Cup. But while playing practice is not enough. How it will be next – we'll see. And I understand that I have to work and do my job. Switching to another team? I really want to play, I have ambitions, so anything can happen.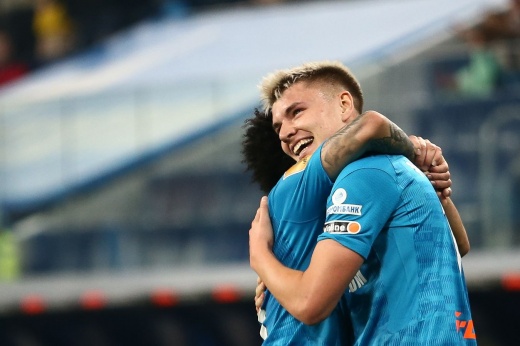 "The best moment of the season is definitely 7:1 with Spartak. Dialogue with Mostov about Zenith's gold
Judging by the rumors, the option with Lokomotiv has not gone away. In early June, Eurofootball reported that Mostovoy could join Loko if Bakaev moved to Zenit. As you know, Zelimkhan is already in St. Petersburg. Waiting for a transfer?