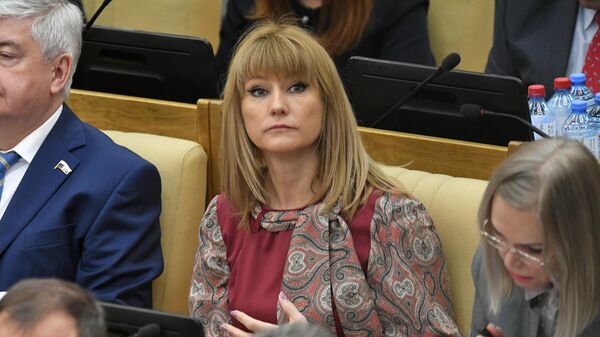 Zhurova about the rape of Bush: Russia will cooperate with the United States to extradite the criminal
MOSCOW, 17 Jan – State Duma deputy Svetlana Zhurova said that forward of the Yaroslavl hockey club Lokomotiv American Reed Bush should not play in Russia.
Earlier, the 28-year-old hockey player confessed to raping a 12-year-old girl. The incident occurred in 2011, at that time the player was 17 years old. The court will pass judgment on Bush on January 31.
"A person like Reed Bush definitely has no place in our sport – he confessed to committing a serious crime, there can be no other opinion here. I'm sure the leadership of Lokomotiv and the KHL will not ignore this, because the presence of such a player in the and the club hits their reputation hard," — Zhurova told Sport24.
In her opinion, the hockey player should return to the United States and be punished for his deeds there.
"It will be a great shame if this hockey player continues to play in Russia and receive a salary here. Of course, he can be deported from Russia at the request of the American side. I am sure that if his guilt is recognized and the sentence is passed, they will do so. In this case, our law enforcement agencies will cooperate with the United States and hand over the criminal to them," Zhurova said.
.