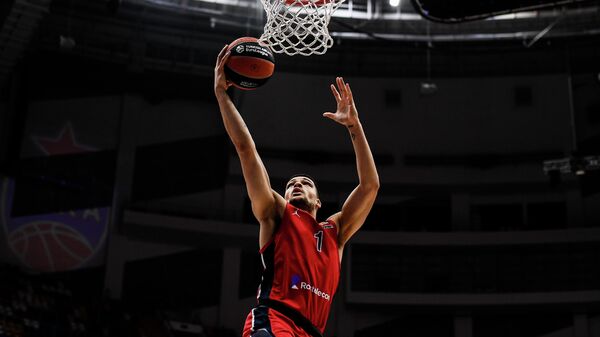 Russian basketball clubs will not play in the new Euroleague season
MOSCOW, June 16 – Not a single Russian club will play in the Euroleague Basketball Championship in the new season, according to the official website of the tournament.
The Board of the Euroleague formed the line-up for the 2022/23 season, it did not include a single Russian team, including CSKA, which has a long-term license to play in the tournament.
Last season, CSKA, Zenit St. Petersburg and UNICS Kazan played in the Euroleague, but all of them were excluded from the championship in March, and their results were canceled due to the situation in Ukraine.
.