The Russian women's ice hockey team beat the Chinese team in a friendly match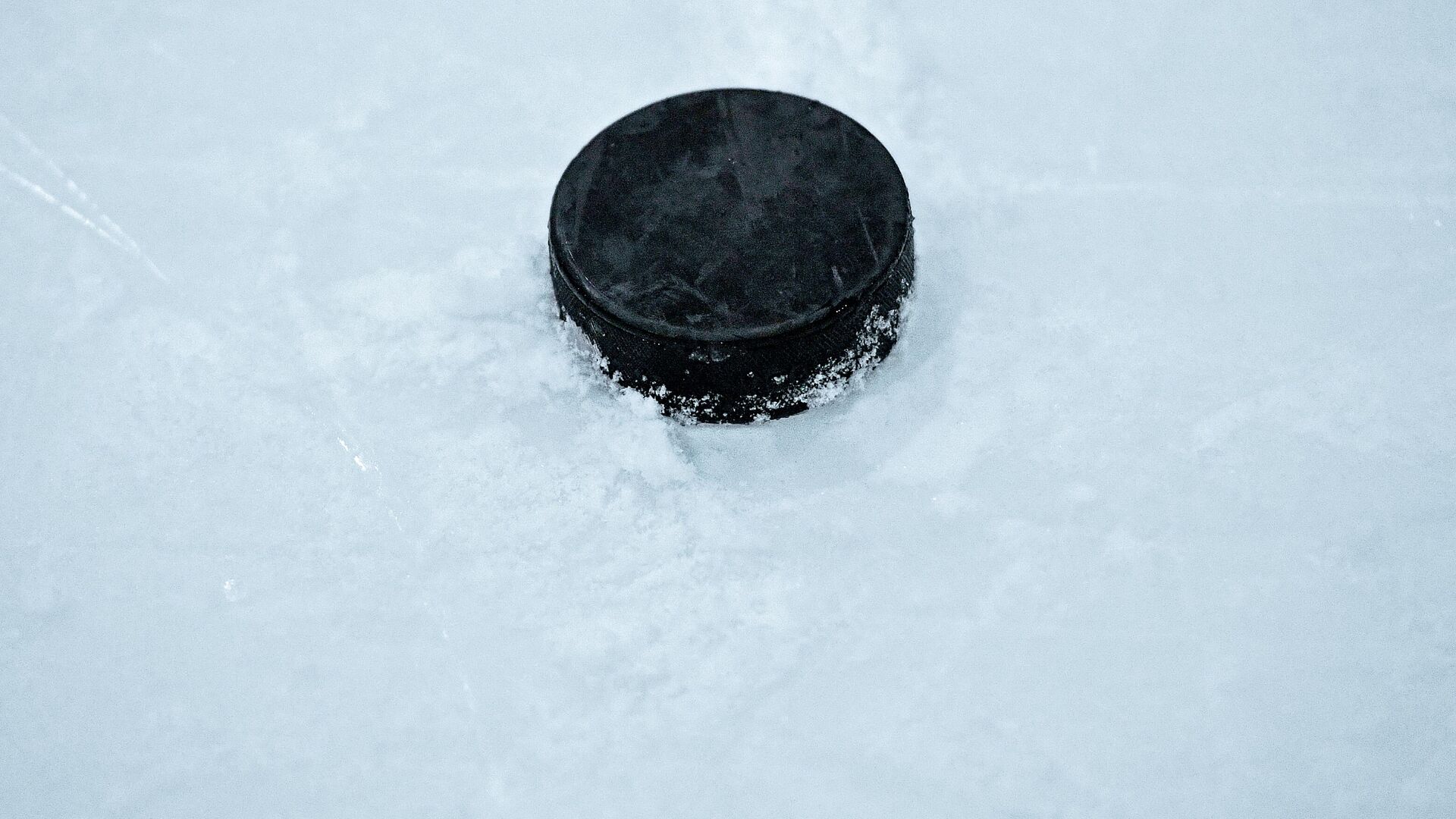 MOSCOW, Nov 3 – The Russian women's ice hockey team was stronger than the Chinese team in the first of two friendly matches.
The meeting, which took place on Wednesday in Mytishchi, ended with a score of 3: 1 (1: 0, 0: 0, 2: 1) in favor of the Russians. Among the winners, Polina Luchnikova scored a double (6th and 53rd minutes), another washer in the asset of Oksana Mitrofanova (46). For the Chinese women, the only goal was scored by Rachel Llanes two and a half minutes before the final siren.
The second friendly match between the teams will take place on Friday.
…